Everything Else
2013 Worst of OKC: Worst Douchebag
9:30 AM EDT on August 20, 2013
I'm kind of back! I decided to not talk about things I know little about (sports) and not burn bridges I've yet to cross in a market that refuses to hire me (radio), but here I am writing something that Patrick will likely screw up and rewrite.
I know a lot about douchebags. You tend to gain a working knowledge of such things if you've ever been to a night club, or talked to any of the guys my ex-girlfriends have left me for. It's not something I'm glad I know, but I know it.
Here are your nominees: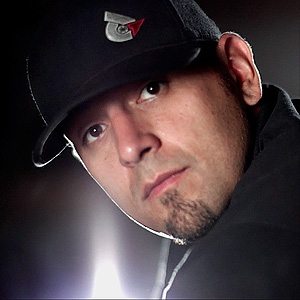 Big Chief
"Star" of Street Outlaws
According to this dude's Discovery Channel bio he is a bad ass. He is always scouting for the next best place to street race! It's all part of the dark, underground, society that is OKC street racing. He also "greases the pockets" of local police men. I guess that explains why there are tons of greasy pocketed police officers blocking off OKC streets at 3am or guarding the El Reno Air Park for his "super secret" races he has while a camera crew follows him around. For broadcast on TV. Guarded by police. Yes. Super secret and way dangerous.
-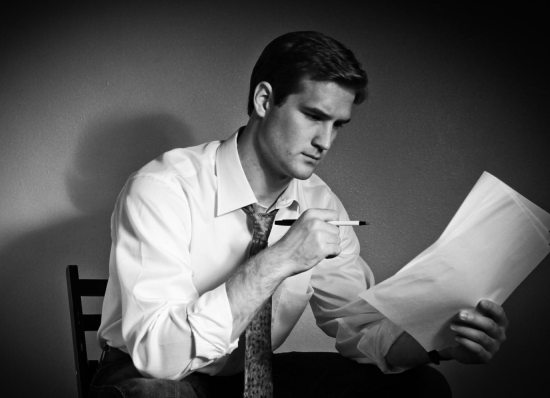 Morgan Chesky
Reporter / Anchor KOCO Channel 5
If we're Wayne and Garth, Morgan Chesky is our Rob Lowe. Just look at the handsome schmuck. We've written about him a few times on this site. Here's a refreshers course on why he's on this list:
• He is much better looking, stylish and articulate than you'll ever be, and worst of all, he totally knows it.
• He sends professional emails.
• He has a hot sister.
• He works for Channel 5 in Oklahoma City, but poses for pictures like he's Walter Fucking Cronkite.
-
New Wayne Coyne
Singer for The Flaming Lips / Weirdo Pornographer
Remember when Old Wayne Coyne was the unofficial mayor for OKC? We'd see him around town and say "hello," then post on MySpace that we saw him, and all was right with the world. That guy is long gone. Wayne went from being obsessed with Martians and Santa Claus to caring a little too much about nudity and vaginas. He brought a grenade to an airport. He left his wife, started hanging out at bars, and has gone after every 25-year-old hipster girl in the Plaza District. Basically, he's become a middle aged rock star with a need for constant validation who stopped defining cool and now just wants to be cool.
-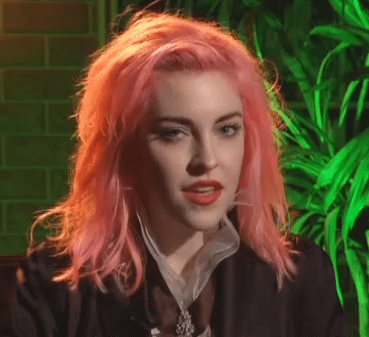 Christina Fallin
"Musician" / Governor Mary Fallin's Daughter
We generally reserve this category for men, but since we had so many readers nominate Christina she had to make the list. I guess it's fitting. If we were going to nominate a girl to be this city's biggest douche bag, it might as well be this city's biggest douche bag. The best part, though, is that Christina probably wants to win the award. She'll spin it like she's a visionary trendsetter who's breaking down barriers with artistic style and pizzazz. Then she'll smoke some weed, play her keyboard and hop in the Governors hot tub and forget about it all.
-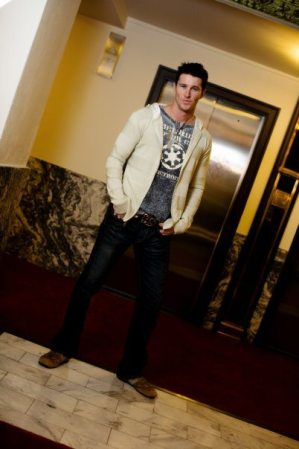 Jack McBride
Publisher SO6IX "Magazine"
According to my crack research, this is the 10th time Jack McBride has been nominated for Worst Douchebag. I won't say this guy looks like every douchebag at the gym who bangs broads and drinks all week then goes to online church on Sunday to absolve his shallow conscious. That's because I want to write for his magazine So6ix, with my eyes closed, while pretending I'm banging a waitress at Twin Peaks like the rest of his writers.
-
Stay in touch
Sign up for our free newsletter