Everything Else
Kevin Durant pulled a Landry Jones and got engaged…
11:03 AM EDT on July 8, 2013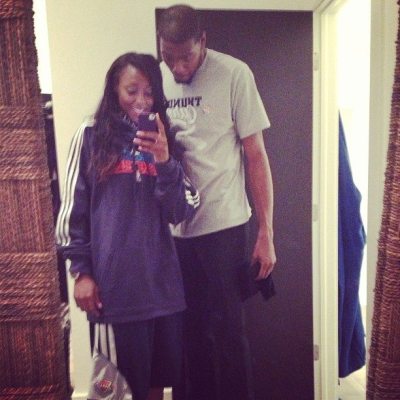 Last week, NewsOK.com featured on its front page a story that Kevin Durant was dating WNBA player Monica Wright. The gossipy and somewhat cheeky report seemed odd and out-of-place on the website for the "State's Most Trusted News," but I guess they were on to something. According to media reports, KD and Monica are now engaged!
Via a report by NewsOK.com gossip columnist Darnell Mayberry:
Kevin Durant has found love.

The Thunder star is now engaged. (Editor's Note: Yes, to find love you have to be married or engaged)

He proposed to his girlfriend, WNBA player Monica Wright, on Saturday, The Oklahoman has confirmed.

The website mediatakeout.com first reported the news Sunday.

Durant, 24, hasn't said anything publicly about his relationship with Wright, who plays for the Minnesota Lynx. But mediatakeout.com obtained a picture of Wright flashing her engagement ring.

The two have been rumored to be dating since May, and Durant has attended at least two Lynx games this summer, one in Minnesota in late May and another in Los Angeles last week.
I'm not the biggest fan of traditional or non-traditional marriage, but good for Kevin Durant. He's found a nice girl, loves her, and apparently wants to marry her. As long as Monica doesn't pull a Thunderstruck and zap KD's basketball powers on their wedding night, I'm happy for the couple. May their first child be a masculine child. Salute.
Of course, I know what you're about to say Internet commenter:
"So you 'approve' of KD's engagement, but made fun of Landry Jones for doing the same thing? They're both 24, both involved with basketball players, and both commit a lot of turnovers. Why's KD not getting the same treatment? You're a hypocrite!!!"
Maybe because Kevin Durant is a mature, marketable, professional athlete playing near the top of his game? He's a global brand. He doesn't shit his pants whenever he sees a pass rush.
"Are you kidding me? Landry Jones is the winningest QB in Oklahoma history. He leads one of the most storied programs in wins and touchdown passes."
Yeah, but he's still Landry Jones. He also leads the program in interceptions, inconceivably bad plays and being pulled in the red zone for a guy who should probably play tight end. Plus, KD is a winner.
"And Landry Jones isn't? Landry beat Texas, won Big XII championships, bowl games, and led comebacks against West Virginia and OSU, and..."
Okay, okay. I get your point, Al Eschbach. There are a bunch of strange and uncomfortable similarities between  Landry Jones and Kevin Durant. Who cares. It's just a freak coincidence. Wake me up when Kevin lays an egg on the court.
Anyway, I did some Googling last night to see what I could figure out about Kevin's new love. Here are 5 things I learned about Monica Wright: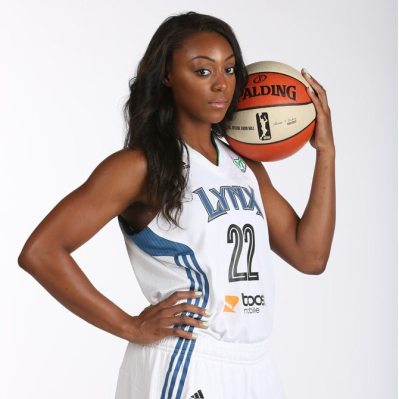 1. She plays in a sports league called the 'WNBA.'
Apparently, the WNBA is a professional womens basketball league. Sounds pretty awful, doesn't it?
---
2. She's really religious
I checked her Twitter account and it was kind of like reading the bible. I felt like saying "Amen" after each tweet. Here are some examples:
---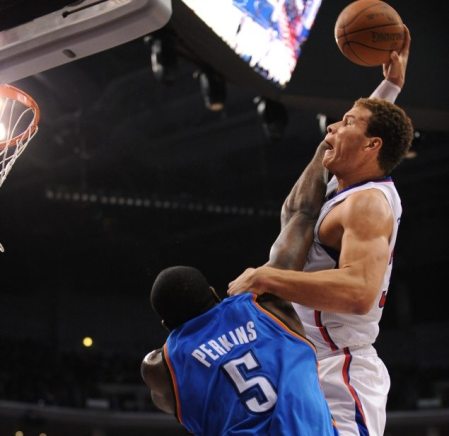 3. She has a higher vertical leap than Kendrick Perkins.
Of course, who doesn't? That's like saying someone has more pocket awareness than Landry Jones.
---
4. These girls are not going to like her.
I searched Twitter for reactions to the news. These women are going to be upset:
---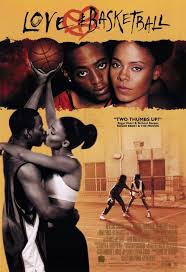 5. She shares the same name with a character from "Love and Basketball."
-
Okay, so I guess there's really not a lot to learn about Monica Wright. She seems kind of boring. Let me know when something interesting happens.
Stay in touch
Sign up for our free newsletter