Politics
10 Ways to Prevent People from Smoking…
1:00 PM EDT on March 30, 2010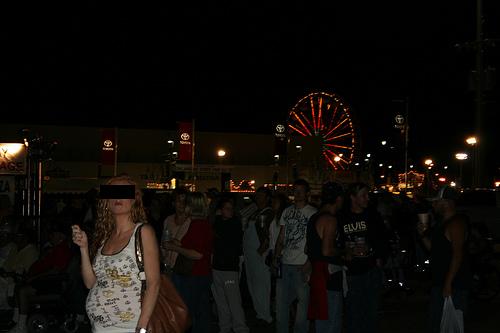 Recently, you may have noticed that there is a new movement to eliminate "smoking rooms" in restaurants and other public places.  It's a movement that's gaining momentum.  From NewsOK:
Legislation that would ban smoking in restaurants and most other public places has plenty of support, according to a poll commissioned by anti-smoking groups.
Poll results released Tuesday show 94 percent of Oklahoma voters believe secondhand smoke is a health hazard, with 62 percent saying it is a serious health hazard.
The poll, conducted by Bill Shapard of SoonerPoll.com, showed 71 percent of Oklahomans favor eliminating all indoor smoking in public places, with 56 percent saying they strongly favor a statewide smoke-free law.
Poll results were distributed to lawmakers in an effort to bolster support for smoke-free legislation.
"It tells them that their constituents want a smoke-free Oklahoma and that this is something that they think needs to happen in Oklahoma," Marilyn Davison, government relations director for the American Heart Association, said of the poll.
Here at The Lost Ogle, we are an anti-smoking establishment.  That being said, we don't think that smoking should be 100% banned from bars and restaurants.   For one, many establishments had to pay a ton of money to seal off the smoking rooms and install new ventilation when previous anti-smoking legislation passed a few years ago.  Banning smoking at these businesses seems unfair.  Two, if we ban smoking in public places, it will be more difficult to determine which girls at the bar are easy.  Because you know, girls who smoke are easy.
Anyway, instead of banning smoking in public places, we should focus on preventing people from smoking.  A couple of our ideas are below.  The rest are after the jump.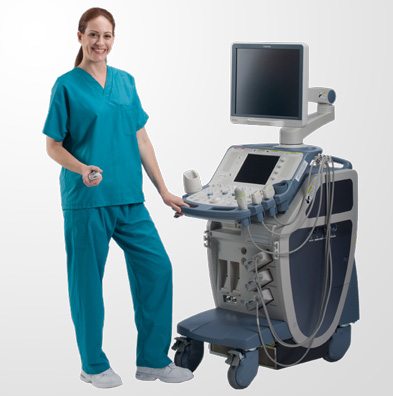 1. Require smokers to view an ultrasound and get a detailed description of their lungs before they can buy a pack of cigarettes.

If our legislature wants to force a woman to get an ultra sound before she can have an abortion, it makes sense that we force smokers to view their dying lungs before they can purchase cigarettes.  Who knows, maybe it will change their mind and a life will be saved.  Right???
-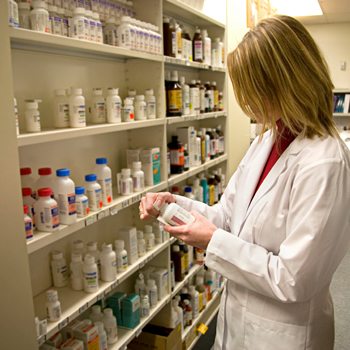 2. Make it just as difficult to buy cigarettes as it is to buy Sudafed.
I know you've been there before.  You have a cold and you're at the drug store shopping for some strong decongestant.  In order to get the good stuff, you have to grab a card off the shelf and take it to the pharmacy.  Once you're there, they'll make you fill out a form, log your ID, and if you're lucky, let you buy the stuff to treat your runny nose.
But here's the catch.
There's a line at the pharmacy.  That means you're going to have to wait 10 minutes to get the good decongestant.  What do you do?  You just grab some knock-off Dayquil, go to the front, checkout and leave.
-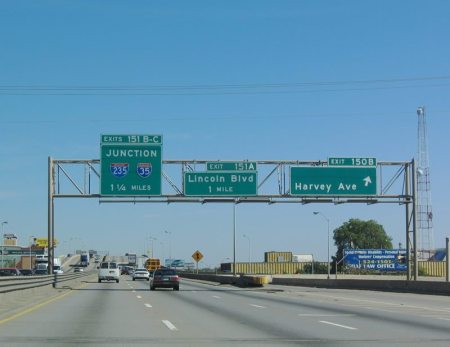 3. You have to take one trip over the Oklahoma City crosstown bridge for every cigarette you smoke.
I don't know about you, but this would get me to stop smoking.  I could be running late to a Joleen Chaney / Jessica Schambach mud wrestling match at the Ford Center and I'd stay off the crosstown bridge.  That thing has more holes than Jim Traber's underwear.
-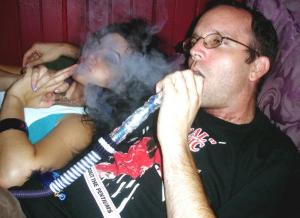 4. Designate Steve Hunt as the official pro-smoking activist for Oklahoma tobacco users.
This would be a good fit.  First of all, as the picture shows, Mr. Hunt likes to smoke some tobacco.  Secondly, Steve Hunt is an irritating activist that struggles in doing what activists are supposed to do: build awareness on important issues.  If he was the activist for the smokers, his first stunt would probably be to organize a smoke-in at a baby orphanage.  That would show them!
-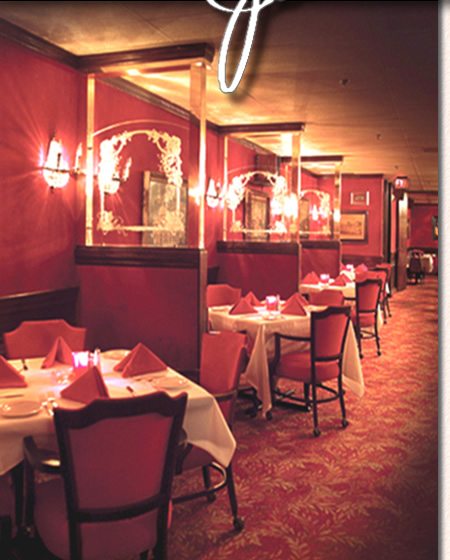 5. You can only smoke at one restaurant: Juniors.
Junior's is a fancy steakhouse located at the bottom of the Oil Center.  It looks like a cross between the hotel where the Shining was filmed and Nite Trips.  Seriously, when you set in one of the big red velvety booths, I'm pretty sure smoke from the 1970s seeps out from the cushions.
-
6. If you smoke in public, you have to do it in one of those Wayne Coyne bubbles.
This would be pretty cool, because then you could the easily identify who smokes and who doesn't smoke.  Which as I mentioned above, lets you easily identify which girls you want to meet at the bar.
-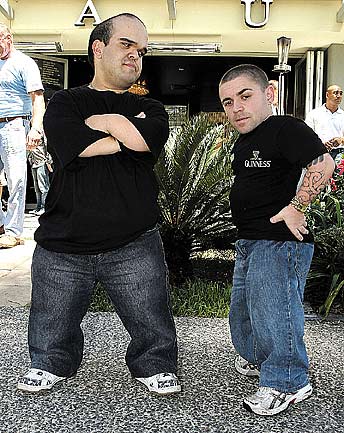 7. Required Aversion Therapy -- a midget will headbutt you in the genitals any time you light up.
This idea came from Clark Matthews.  I think he was confused, because the subject line of his email was:
Sub:  Things that would encourage me to start smoking.
I mean we all like midgets, but even I don't like them that much!
-
8. HAVE OKLAHOMA CITY THUNDERS PA ANNOUNCER JIM MILLER WHISPER TO SMOKERS BEFORE THEY GO TO BED EACH NIGHT, THUNDER FANS!!!

Considering this guy doesn't know how to whisper, this would just be mean.  Funny, but mean.
-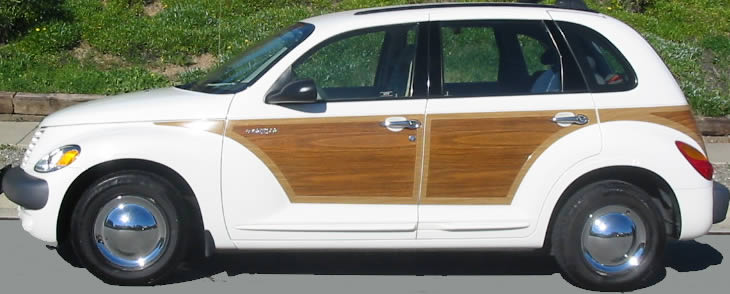 9. The only car your allowed to smoke in is a PT Cruiser.
When I go to Hell, I'm pretty sure that my loaner car is going to be a PT Cruiser.  Seriously, it's impossible to look cool in one of these things.  Since that's the case, it's the perfect car for a smoker.
-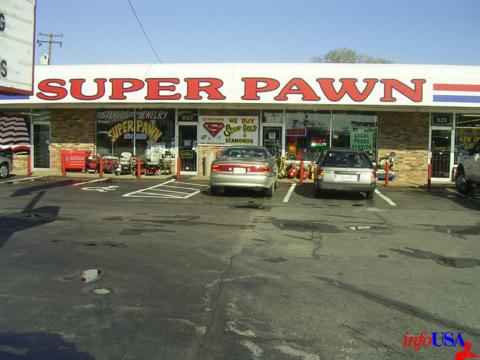 10. Create a "smoking only" district in Southeast Oklahoma City.
Not to stereotype, but I would say that most of our state's smokers already live in Southeast Oklahoma City, so this wouldn't be that big of deal.  For all the other smokers, they probably wouldn't care.  Hell, they'd move to Picher if it would guarantee their right to smoke a cigarette.
Stay in touch
Sign up for our free newsletter