Slide TLO into your email inbox!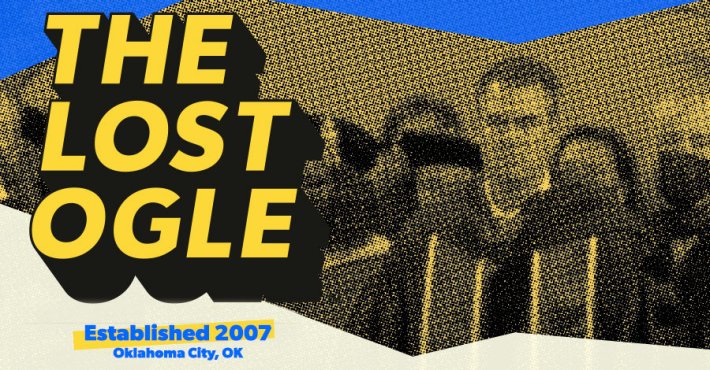 Want to stay up-to-date on all the important – and not-so-important – happenings in the Sooner State?
Then sign up for the TLO Digest Newsletter!
A few times each week, we'll email The Lost Ogle's non-award-winning content straight to your in-box. It's the perfect way to stay informed and add clutter to your email.
Stay in touch
Sign up for our free newsletter