Everything Else
Oklahoma School Supply Checklist by Sec. Ryan Walters…
11:40 AM EDT on July 27, 2022
Hello my fellow Oklahomans!
As Kevin Stitt's hand-picked Secretary of Public Edumacation, I'm happy to welcome Oklahoma students back to classrooms over the next month as they continue to learn STEM stuff, how to read gooder and patriotic history.
As I travel the state campaigning for public office, trashing Tulsa public schools, and sparring with Joy Hofmeister, I am eager and excited to watch our students learn, and more importantly, study their bathroom habits!
I also pledge to protect students from the liberal indoctrination of Nancy Pelosi and Joe Biden, keep boys from playing girls' sports, and any other manufactured right-wing pandering talking points I can stuff into my Ferrari Trapper Keeper.
As the administrator of a super successful plan that used millions in public Covid-related funding to get important school supplies into the hands of private school students, I know first-hand how important it is for students to be prepared with proper school supplies to make the most of their education experience, especially while in the comfort of their family game room.
On that note, I worked with my friends at ClassWallet to come up with 7 essential school supplies for Oklahoma students as they return to the classroom...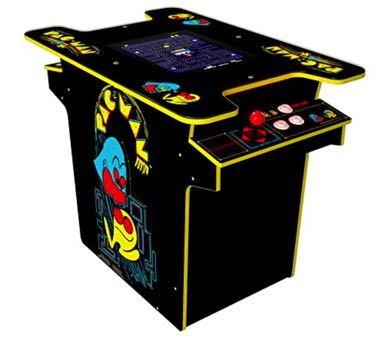 Not only can video games improve students' hand-eye coordination, but the plot of Pac-Man will teach them how to navigate the bureaucratic public education maze while dodging ghastly teacher unions representatives.
–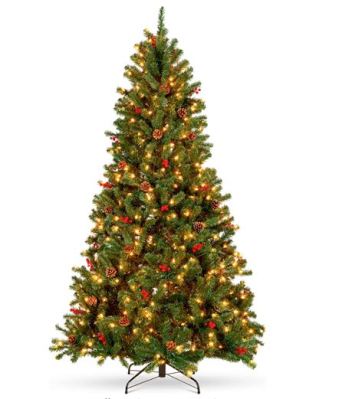 Assembling and decorating a Christmas tree can teach students how to follow directions and display their creativity. Plus, as liberal socialist Democrats continue to wage war on Christmas and push God out of the classroom, it will help remind students of the real reason for the season.
–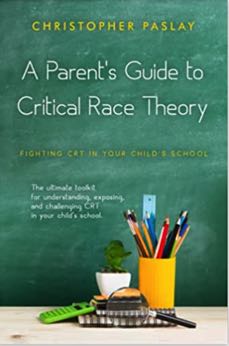 3. A Parent's Guide to Critical Race Theory: Fighting CRT in Your Child's School
Although the book is targeted toward parents, it's also important for students to know how to spot, identify and understand the dangers of teaching race and racism in America, otherwise they may have a better understanding of the issue! I will do everything in my power to ensure that the only indoctrination taking place in our schools comes from the mouths of white Evangelical conservatives.
–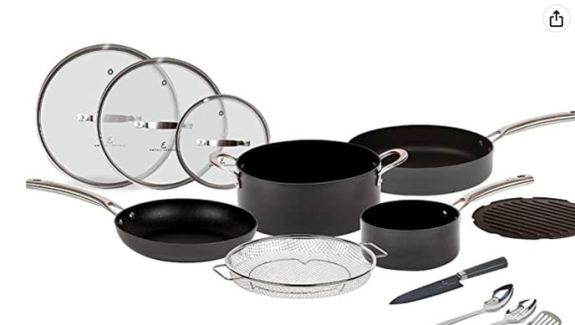 4. Anodized 10-piece cookware set with tempered glass covers
Outside of a Kitchen Aid mixer, this cookware set provides all the tools that a girl who practices traditional Oklahoma values needs to learn how to cook for her future husband!
–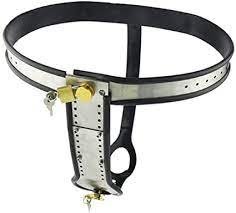 5. Stainless Steel Female Underwear Chastity Belt
As I continue to fight sex education in public schools, it's important to protect your daughters from boys using girls' bathrooms with this stainless steel chastity belt. It's also a great tool to help them learn about abstinence and medieval history.
–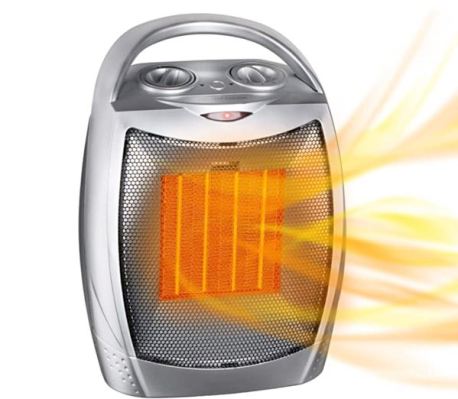 6. Air Conditioner or Space Heater
As Governor Stitt and I continue to strip money from public education, it may become more difficult to keep Oklahoma classrooms hospitable for students during our frequent record-breaking heatwaves and cold spells. By providing your student with their own heating or cooling unit, you'll share knowledge about climate control and personal responsibility.
–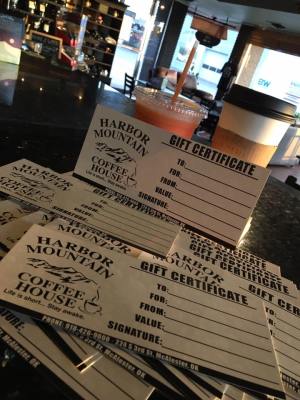 7. Gift Card to a Local Restaurant or Business
When I taught AP history at McAlester High School, I'd always encourage students to buy gift cards from local businesses. You know, places like Harbor Mountain Coffee House! This helps teach them about fiscal responsibility and basic economics.
-
In conclusion, I'd like to thank The Lost Ogle for giving me the space to share this important list of 7 Essential School Supplies for Oklahoma Students. Hopefully, you – or the teacher in your classroom – can afford to buy them.
Ryan Walters is the Oklahoma Secretary of Public Education. This article was technically not written by him. 
Stay in touch
Sign up for our free newsletter