Everything Else
11 Thoughts and Observations from Election Night
1:14 PM EDT on June 29, 2022
About 15% of Oklahoma residents went to the polls yesterday to help determine which Republicans – and a couple of Democrats – will serve special interest groups, corporations, and campaign donors in state, federal, and local government over the next two to six years.
Yep, the 2022 election is officially underway. As a service to you, a TLO reader, here's an easy-to-digest recap of the results, and some of the main stuff that went down.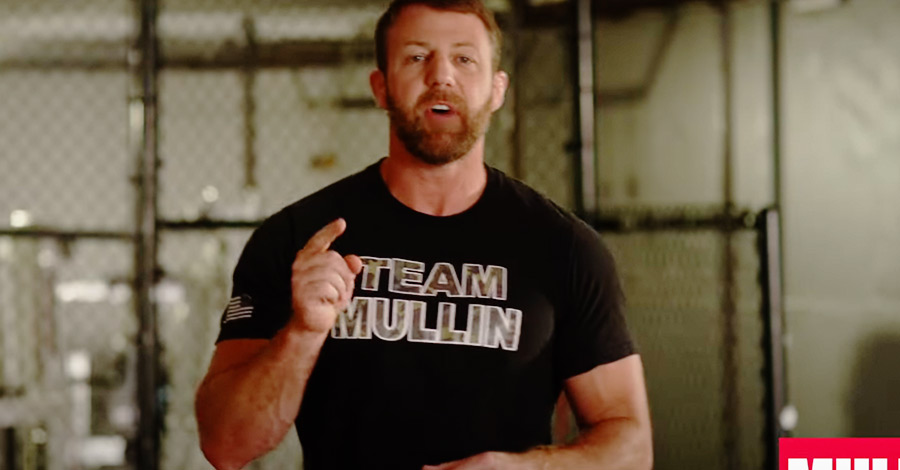 1. Mullin leads field in ultra-right fight for US Senate
For the 15th year in a row, Oklahoma Republicans ignored our voting advice!
MMA Plumbing Meathead Markwayne Mullin – the heavy-duty pickup of a politician who's favored to be the next Junior Senator from Oklahoma – garnered 45% of the vote in the crowded GOP field to replace Senator Inhofe.
He'll face right-wing Qanon-enabler TW Shannon in August, who will likely make history by losing his second GOP Senate runoff in eight years. Nathan Dahm and Luke Holland split the Pentecostal homeschooler vote by scoring 11% each, while Trump EPA grifter Scott Pruitt finished a distant fifth with 5%. Here's hoping this is the last time we ever write his name on this website.
–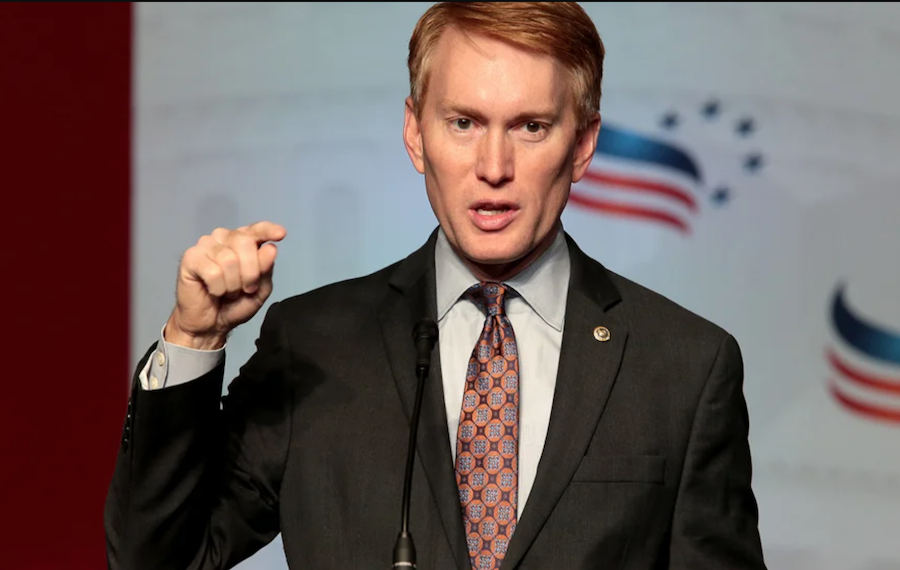 2. God loves James Lankford more than Jackson Lahmeyer
Despite talking a big heavy Trump-backed game over the past year, alt-right theocrat Jackson Lahmeyer was throttled by traditional-right theocrat James Lankford by a 67% to 27% margin. To put that failure in perspective, Lahmeyer's 27% voting percentage is lower than Joe Biden's approval rating. In fact, Lahmeyer's 95K vote total was closer to third-place challenger Joan Farr's 20k, than Senator Skelator's 240K. That's embarrassing.
But don't worry, all is not lost for Lahmeyer. He did help make Roger Stone some money. He's also accomplished his goal of becoming a minor celebrity in the right-wing, anti-science, election-denier circles, and will likely score afternoon speaker invites to MAGA rallies all across the country.
–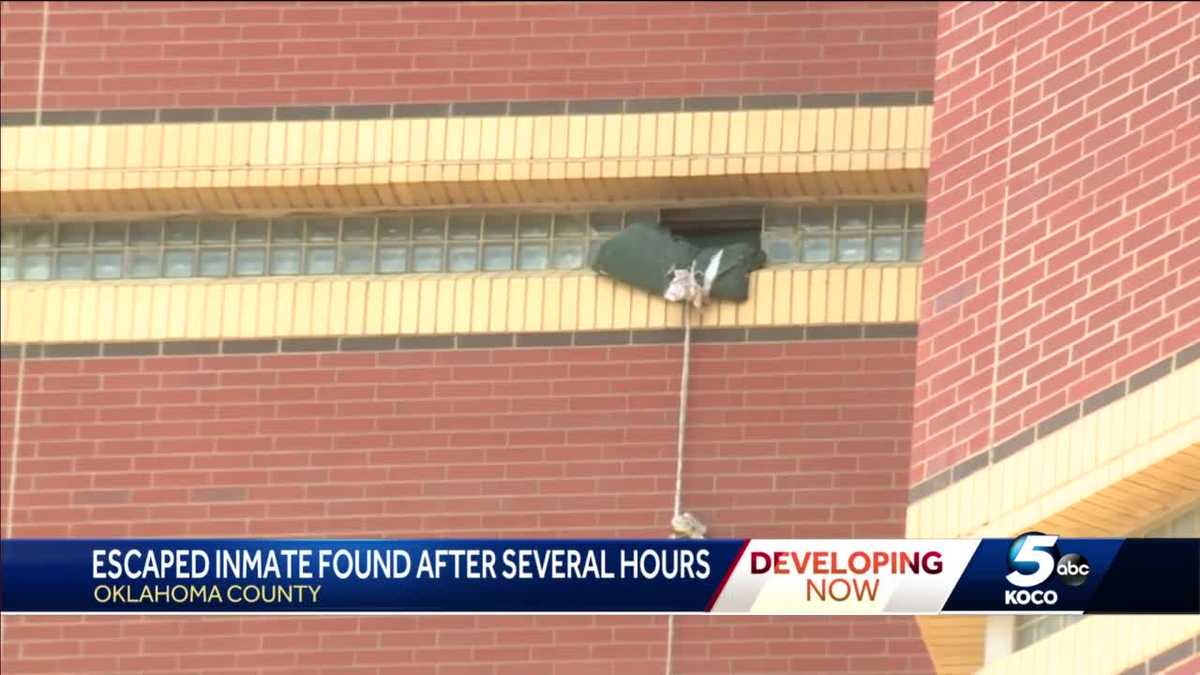 3. Lock em' up! We're getting a new jail!
Oklahoma County voters were faced with two bad choices on Tuesday regarding how to handle the county jail situation...
Option A. Vote to build a new jail that will be more humane and escape-proof than our current facility, but will also cost a lot of money and probably won't help solve or address many of the jail management issues.
Option B. Vote against building a new jail, and keep future inmates locked-up in an inhumane, unsecure laughing stock of a jail.
By a 60% to 40% count, voters went with Option A. That's probably the right idea. I don't think Oklahoma is going to stop incarcerating people anytime soon, so we might as well build a new place to keep them while politicians continue to kick the can down the road.
–
4. Gentner Drummond narrowly defeats John O'Connor for Attorney General
Genter Drummond – the Buckaroo fighter pilot lawyer of Oklahoma cattle, land and mercantile mommy blogger cookbook royalty – narrowly defeated Stitt appointee John O'Connor in the Republican primary for Attorney General by 6,000 votes.
I'm surprised it was this close, because A) Genter is super rich and B) He scored an endorsement from both Gary England and Val Caster.
O'Conner put up a better fight than I expected. The dude's a Stitt crony, has been lambasted by the Oklahoma Supreme Court, and isn't even qualified to be a judge, yet despite all that, he still nearly won. I guess that's impressive. In fact, he should be proud! Some day, he'll be able to tell his grandkids that he served as an Attorney General for a year or two, and even appeared in a commercial with Kevin Stitt!
–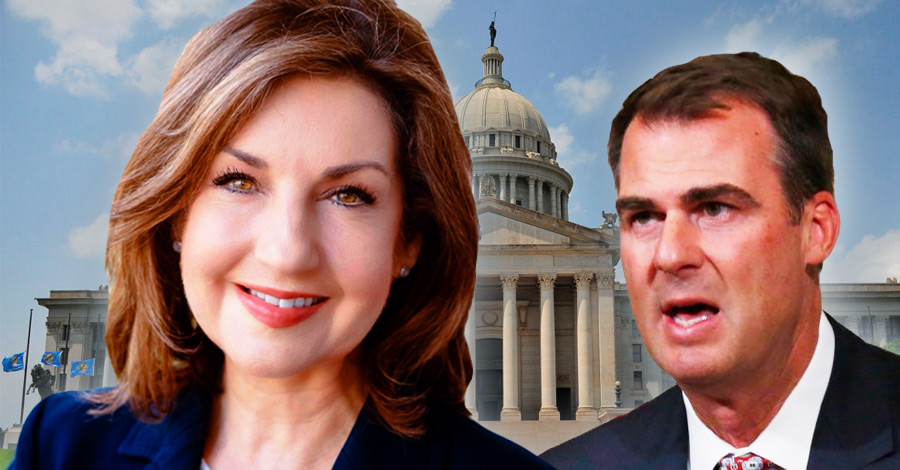 5. Stitt vs. Hofmeister Battle Royale Officially Underway
Order your pay-per-view tickets now! The slobber-knocker finale to see which conservative will be Oklahoma's embattled Governor for the next four years is scheduled for November 8th, 2022!
Last night, Joy Hofmeister defeated Connie Johnson by about a 60% - 40% margin, which isn't that bad for a Republican running in a Democratic primary. Stitt, on the other hand, easily defeated challenges from both the wacko (Mark Sherwood) and conservative values-driven (Joel Kintsel) sides of the Republican movements.
Allegedly, it's going to set up the most expensive Governor's race in Oklahoma history:
Seriously, if you're a political media buyer with a huge ad budget, don't forget to try to buy us off, too! We're a well-respected, revered, and universally loved media outlet, and have a very limited share of ad inventory available from now through November. We book and schedule all ads on a first-come, first-serve basis, so don't delay – join The Lost Ogle Ad Club today!
Or, just sign up as a monthly subscriber instead. Whatever works.
-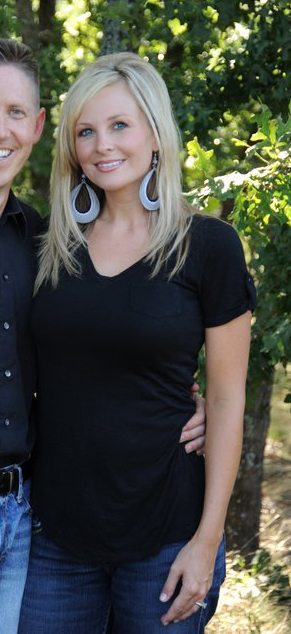 6. Josh Brecheen is back!!!
One of our favorite Derplahomans of the 2010s, Josh Brecheen – pictured above and to the left – will face Avery Frix in a runoff to fill Markwayne Mullin's shoes in Congress. They both emerged from a crowded field of 14 racists, gun nuts, and insurrectionists to make the next elimination battle. It will be fun to see them go totally balls-to-the-wall for this seat, and if it will include Markwayne officiating a Greco-Roman wrestling match between the two.
–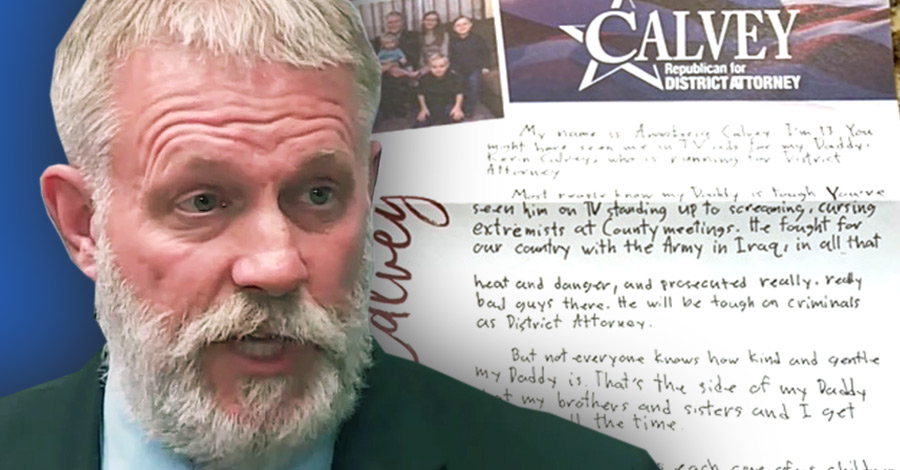 7. Kevin Calvey's daughter fails to deliver 16 votes to avoid a runoff!
Kevin Calvey earned 49.97% of the vote in the DA race, which means he'll face a runoff against prosecutor Gayland Geiger. If only Kevin's daughter would have written a better letter to voters explaining why they should elect her right-wing daddy with the Flowbee haircut to be DA, maybe Calvey could have gained the 20 votes or so he needed to avoid a costly runoff.
–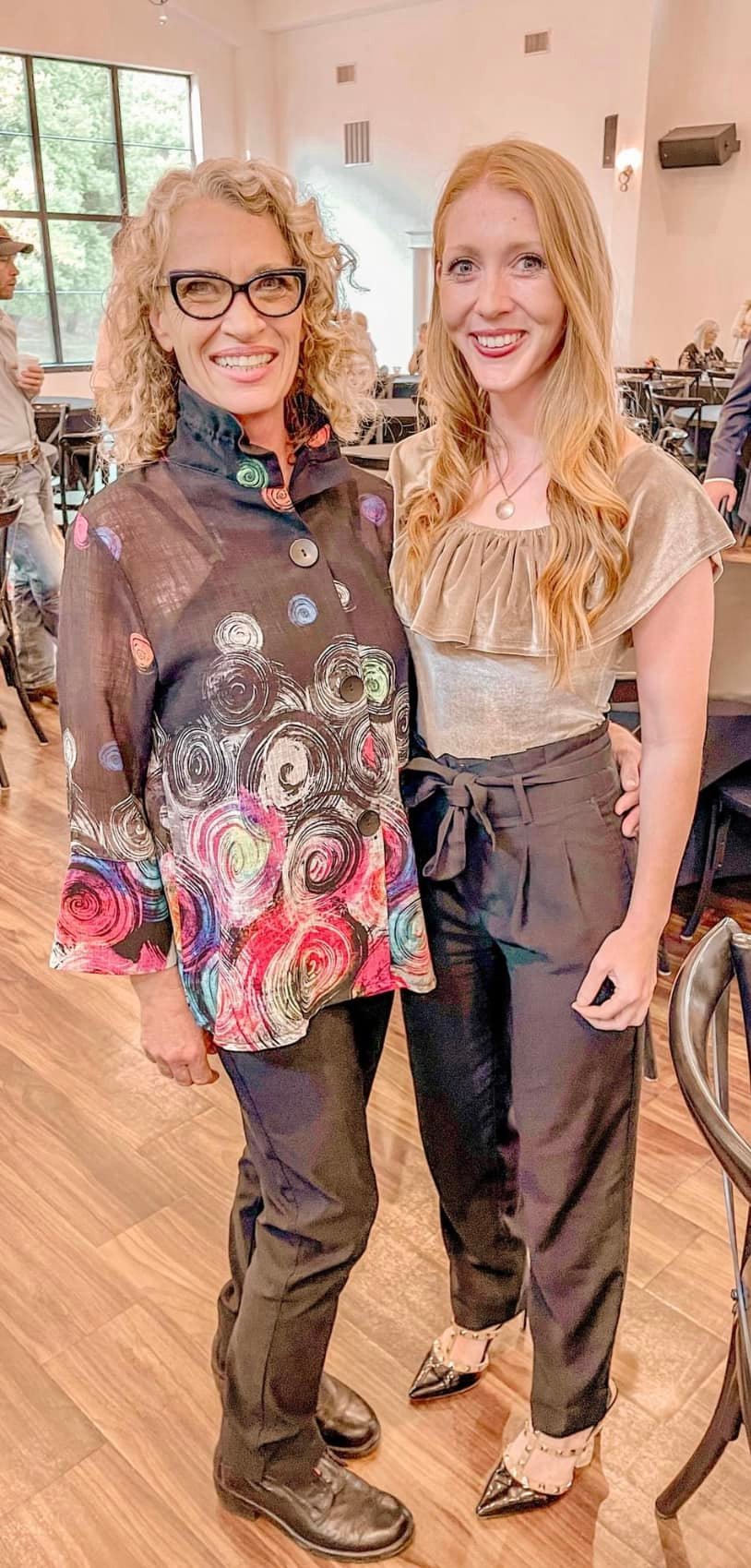 8. Right-wing public school saboteurs fail in bids to unseat traditional right-wing incumbents
Last week, we told you about the twisted efforts of OCPA-backed public school grifters to primary some traditional right-wing incumbents. Although some of the races came down to the wire, it appears that most of the challengers who want to privatize public education lost. That's great news for fans of Oklahoma teachers, students, and everyone else who benefits from a semi-educated populace, as it will guarantee at least a few more years of public education funding before the grifters try to steal it again.
-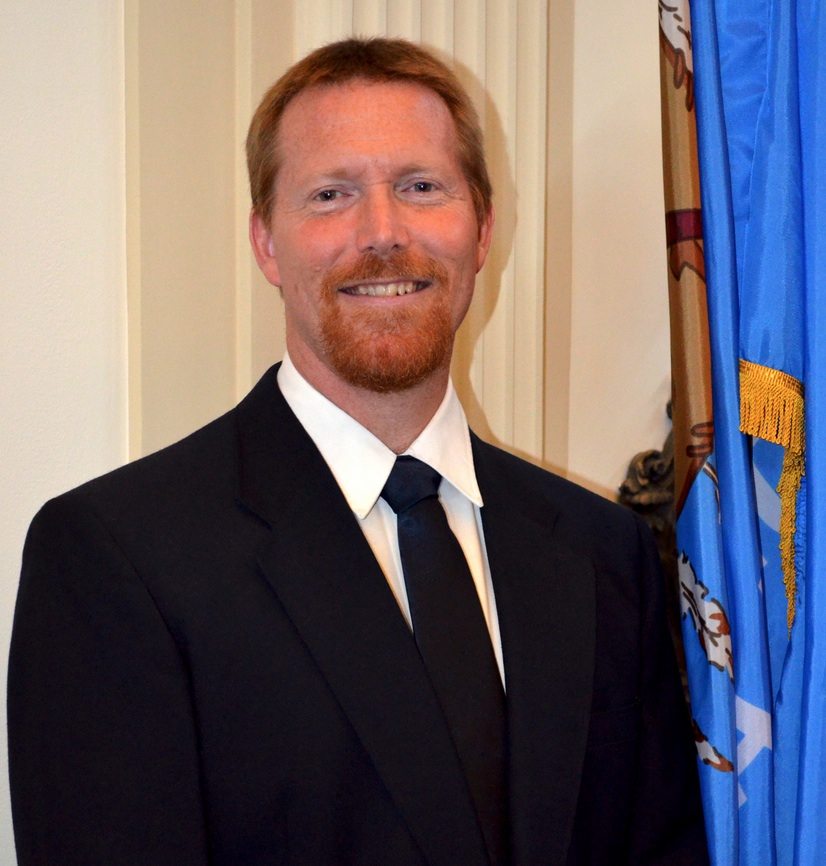 9. Dude in favor of stoning gay people makes it to runoff
Remember Scott Esk? He ran for public office back in 2014 on an anti-gay, anti-abortion, anti-divorce platform. Back then, he was considered a fringe candidate. Now, thanks to our rapidly escalating idiocracy, he's getting the most votes in a Republican primary:
District 87 is in the heart of the metro and seems to lean Democrat, so even if Scott wins the runoff, he'll likely face an uphill battle in the election. Considering he doesn't have a major objection to stoning the LGBTQ demographics, that's probably a good thing.
–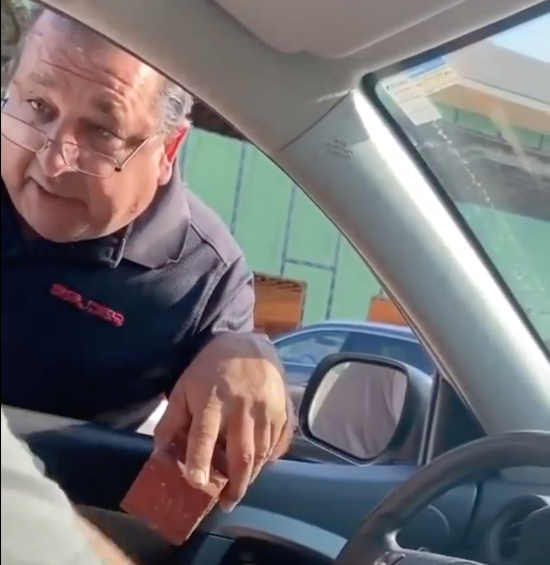 10. Brick drops on Sassan Moghadam's political ambitions
Unite Norman figure Sassan Moghadam finished a distant third in his bid for State House. That has to be a disappointing loss for the brick thrower. Fortunately, he has a wide variety of Facebook porn available to put him in a better mood.
-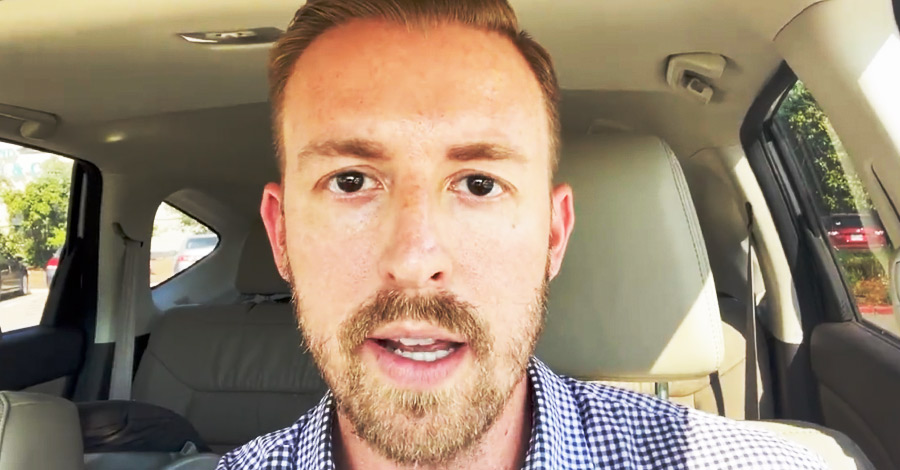 11. Ryan Walters vs. April Grace should be a lot of fun!
Ryan Walters – Stitt's education bro – sped his way to a victory in the GOP's State School Superintendent Race with 41% of the vote. He'll faceoff against Hofmeister ally April Grace (30%) in the August runoff.
Out of all the state races, this one will be the most fun to watch. Both sides have some campaign money, and both are actively floating lurid rumors about the other candidate. The ones about Grace may have something to do with Norman Public Schools, while the ones involving Walters involve teachers, coffee shops, and jealous revenge. They could be something, or they could be nothing. If you have any scoop about any of that, shoot us an email on the Ogle Mole Tipline!
-
Anyway, I guess we'll do our best to cover this August's primary and the rest of the election stuff through November. If you have any tips or think there's something or someone we should know about, send us an email.
Stay with The Lost Ogle. We'll keep you advised.
Stay in touch
Sign up for our free newsletter