Everything Else
10 Possible Replacements for Swadley's Foggy Bottom Kitchen…
9:56 AM EDT on April 28, 2022
Now that the Oklahoma Tourism Department has officially terminated its contract agreement with Swadley's Foggy Bottom Kitchen, I guess we're looking for a new casual dining restaurant to feed hungry weekend tourists (except on Sunday) at State Parks, and fleece taxpayers with inflated invoices, pricy management fees, and other shady activities that look like they could be part of a vast criminal conspiracy within the Stitt Administration.
Since we at The Lost Ogle like to offer solutions to go with our non-award-winning news coverage, Rob O. and I thought it would be fun to share a list of restaurants that we think would be a good fit at our state parks. Some of them are real, while others are just concepts, but they'd all be better and less fraudulent than Swadley's Foggy Bottom Kitchen.
Check them out below: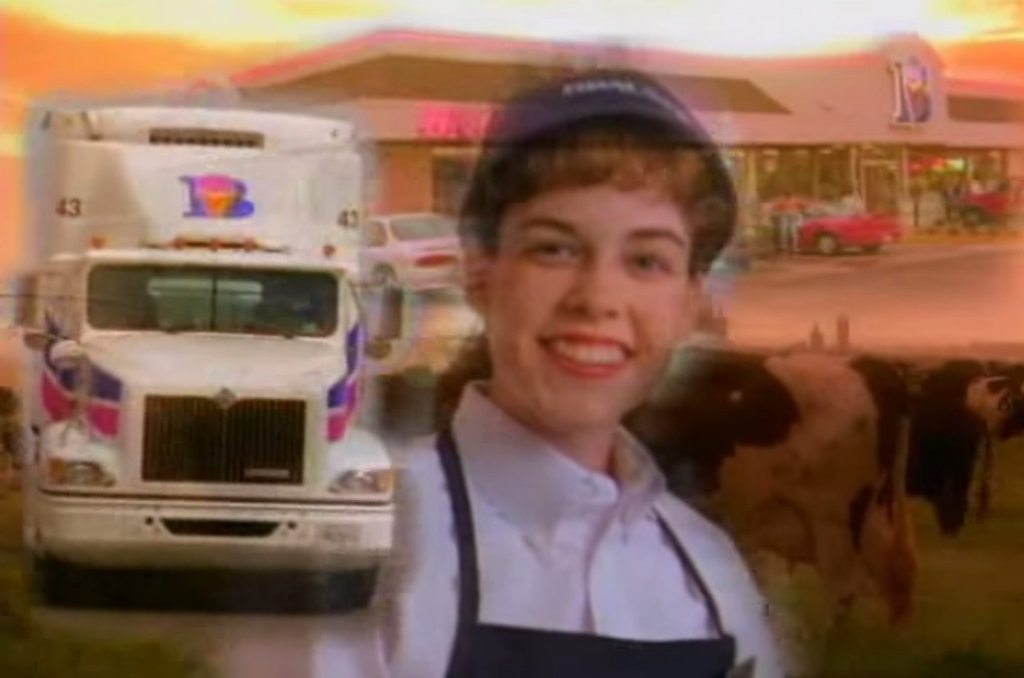 1. Braum's "Dirty Table" Ice Cream and Grill
Does anyone else think it's weird that the Braum family hasn't tried to launch a casual dining restaurant chain? Sure, they can barely manage their fast-food empire, but you'd think they'd at least pull a Johnny's and launch an Urban Braum's or Drew's Steakhouse. Maybe if the state promised them $17-million in subsidies and management fees, they could be tempted to give it a shot. – Patrick
–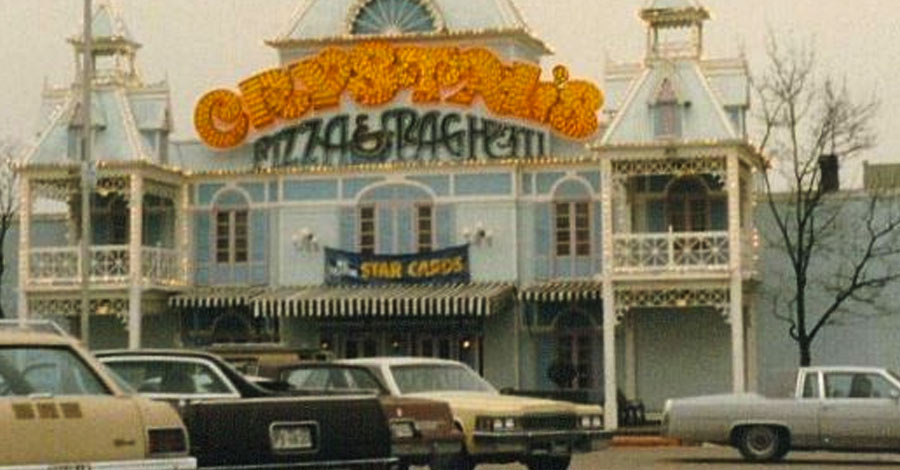 Crystal's Pizza
For those too young to remember, Crystal's Pizza was a regional restaurant chain located in Oklahoma and Texas that was one part Disneyland and one part CiCi's Pizza, mixed with a fever dream. While waiting for your pizza to bake, kids could play the latest arcade games while mom played Skee-Ball and dad played pinball or relaxed in the piano bar. There was even a theater room where you could eat your pizza while watching the Three Stooges and Popeye cartoons. Don't get me wrong, I loved Showbiz Pizza and Chuck E. Cheese as much as the next kid, but those nightmare-fueled animatronic bands were expensive to maintain and we're already starting with a $17 million deficit here. What we need is something that kids and adults love, and that was Crystal's Pizza. With Crystal's Pizza on board, people would go for the parks, and stay for the pizza. Or they might even go for the pizza, and stay for the parks. Actually, I would just go for the pizza and stay for the pizza. And also the air-conditioned cartoon room. – Rob O.
–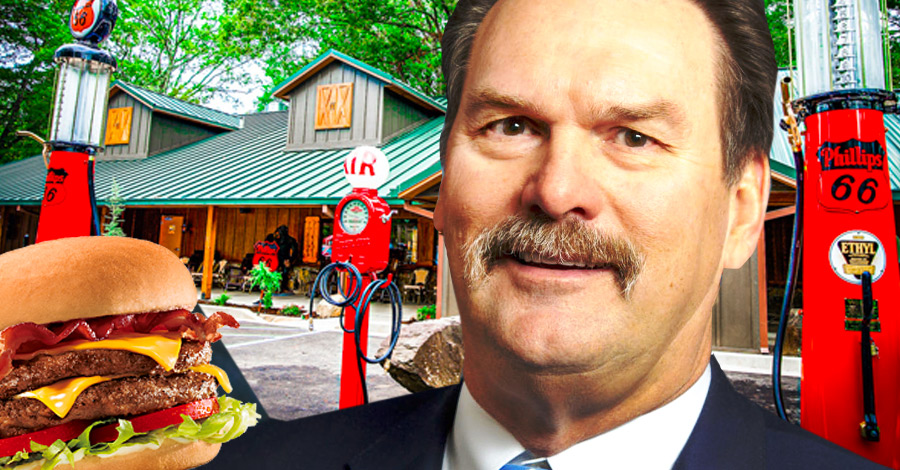 Winchester's Tavern
Instead of bringing in a new restaurant partner with "brand power," the State could just keep the Foggy Bottom menu and rename the chain Winchester's Tavern in honor of Tourism Director Jerry Winchester. It's not a bad idea. It's a decent name for a generic casual restaurant, and they could keep the 10/10 Winchester Burger on the menu. – Patrick
–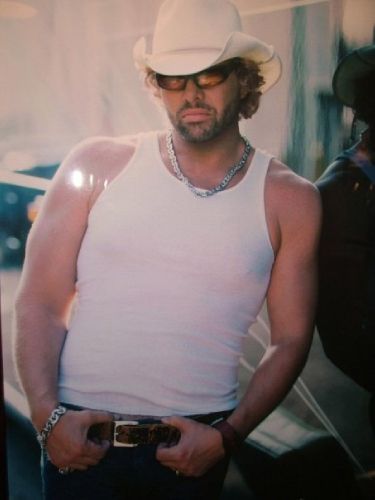 Toby Keith's "I Love This State Park and Grill"
Toby Keith looks like he was conceived in foggy bottom lake water, so I bet he'd eagerly throw his state a t-bone and expand his honkytonk chain of restaurants into all of our great state parks. The only catch is Blake Shelton could get territorial, so we may have to make the Beavers Bend location an Ole Red. – Patrick
–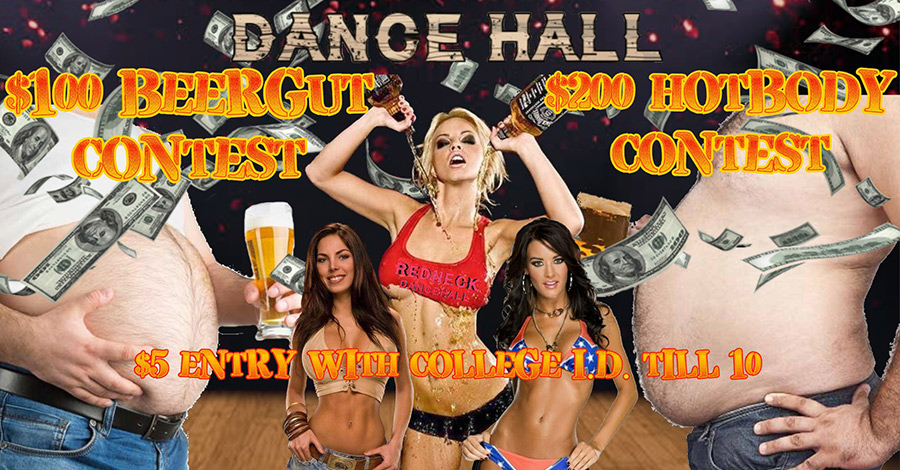 Red Neck Yacht Club
Sure, the owners would have to learn how to cook food, but Red Neck Yacht Club would be a great choice if we want to target the folks who are already visiting our state's lakes and parks. After a long day on the lake competing in a poker run, what group of sunburned under-aged adventurers wouldn't want to drink, dance, and eat an Urbanic burger at Red Neck Yacht Club? – Patrick
–

Taco Mayo 
If you're looking for a restaurant with local ties, Taco Mayo was founded in Norman and remains headquartered out of Oklahoma City. When I was a kid their slogan was "Taco Mayo makes great Mexican food, fast!" Less time spent waiting for your food means more time for visitors to enjoy Oklahoma's state parks. It's no secret that Taco Mayo has struggled in recent years, so this arrangement would benefit everyone. With a minor alteration, the state could even reuse all that signage they just spent a few million bucks on. "Foggy Bottom Tacos" is truth in advertising. – Rob O.
–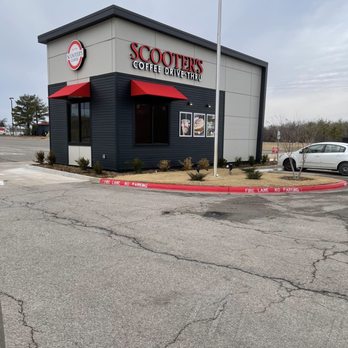 Scooter's Coffee
Scooter's does a great job filling the niche "Holy Shit, look at the line at Starbucks!" coffee drinking demographic, so I think they'd work at our State Parks. They serve a good cup of coffee, have edible food, and based on how they've spread through the OKC metro like an STD, could probably be up and running within a week. – Patrick
–
Billy Sims BBQ 
If the state wants to stick with a BBQ-themed restaurant, why not go with Oklahoma's own Billy Sims Barbeque? I'll be the first to admit there are better barbeque joints in town, but Billy Sims has that casual dining experience that will get people in and out quickly.and back into nature. Their giant paper towel rolls and squeeze-bottles full of BBQ sauce on every table already capture that picnic vibe, so making the transition to outdoor parks wouldn't be the world's longest punt. Who wouldn't want to stand at the top of Mount Scott with a BBQ Heisman Sandwich in hand and shout, "Billy Billy!" It's the only reason I can think of to do it. – Rob. O
–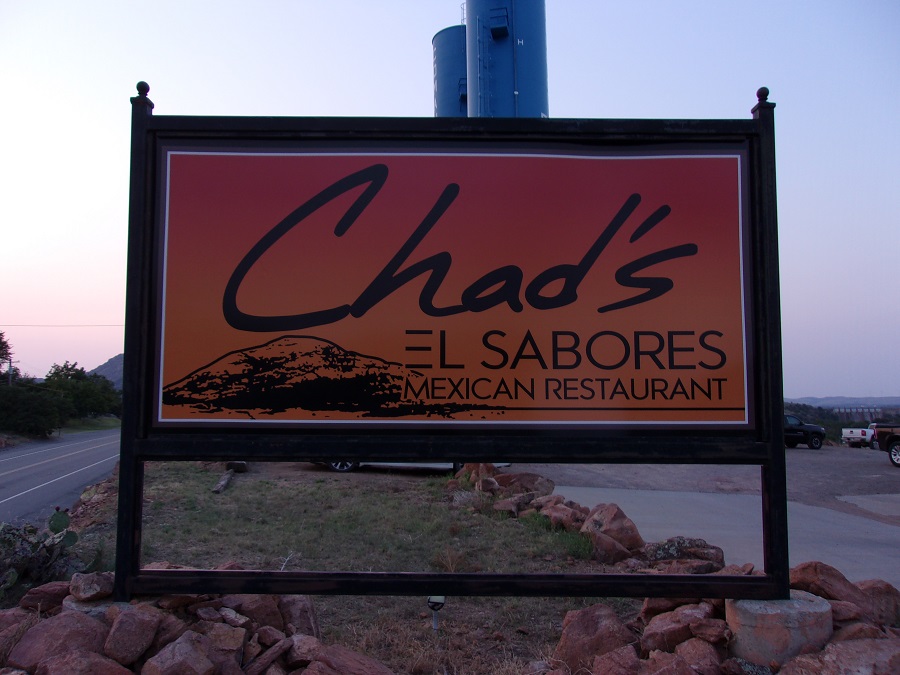 Chad's El Sabores
Hey, Chad's able to keep the tourists in Medicine Park fat and happy with his quintessential Tex-Mex, so I bet he could do it at our state parks, too. – Patrick
–
Hurts Donut
Prior to performing rigorous activities, many outdoor enthusiasts like to grab a protein shake or power bar for a burst of energy. What offers more energy than a donut the size of your fist covered in breakfast cereal? Fun fact, Red Rock Canyon was actually dug by a four-year-old with a spoon after eating three Hurts Donuts. A "Trail Ride Donut" covered in granola would sell like hotcakes, second only to their maple syrup-flavored donuts that actually taste like hotcakes. Their donut stands could double as first-aid locations, where anyone suffering an injury would be greeted by an employee who would offer them a donut and a band-aid before asking, "Hurts, Donut?" – Rob O.
–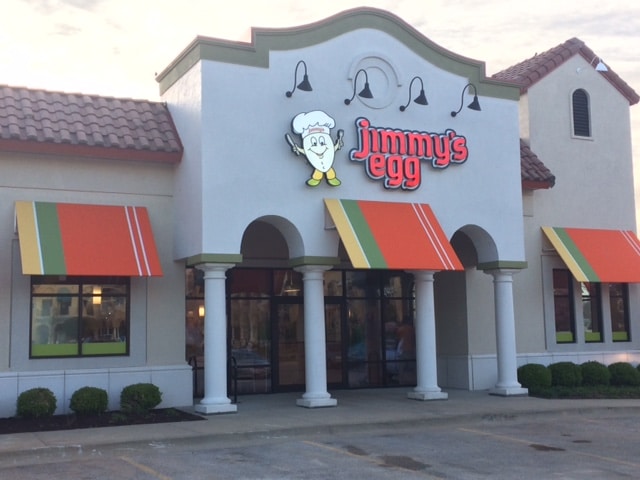 Jimmy's "Greasy Bottom" Egg
"Greasy Bottom" is a good way to describe how most people feel after a Jimmy's Egg breakfast. And although the restaurants wouldn't be open after 2:00 pm, at least they'd be open on Sunday morning.
–
Okay, I think we actually went over 10. Either way, thanks for reading our wall-to-wall coverage of the Swadley's Foggy Bottom Swindle. I'm sure we'll have more to write about it over the coming weeks and years.
Stay in touch
Sign up for our free newsletter