Satire
7 other types of gambling Oklahoma should legalize…
12:18 PM EST on January 13, 2022
Good news, my fellow Oklahomans! We finally have a lawmaker who is looking out for our best interests!
Representative Ken Luttrell has introduced House Bill 3008. If passed and signed into law, it would legalize sports betting in the state and put Hookie the Bookie out of business:
"Illegal sports betting occurs throughout Oklahoma, and figures I obtained from the Oklahoma State Bureau of Investigation (OSBI) show 11 offenses recently with tens of thousands of dollars seized," Luttrell said. "This reflects only a fraction of what actually occurs in our state. The Oxford Economics Group estimates that legal sports betting would generate $240 million in revenue for Oklahoma and create over 3000 direct and indirect jobs. This legislation just makes sense."
We're all for legal gambling at The Lost Ogle. but I don't think the fine folks of this state should be limited to wagering their paychecks on overpaid amateur and professional athletes.
In fact, there are many other things Oklahomans should be allowed to gamble on, including...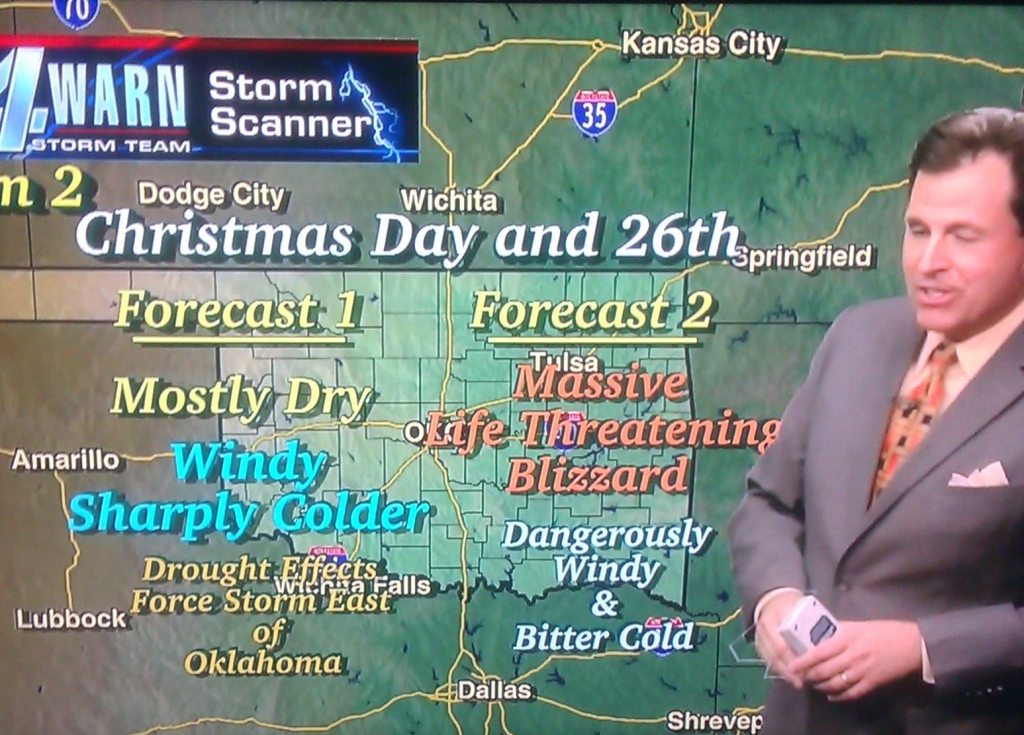 Severe Weather
Who wouldn't want to take Roger Mills County at +300 for the first official tornado touchdown of the spring severe weather season, or get their daily fix by spread betting the forecasted high and low for the day +/-7.5 degrees?
–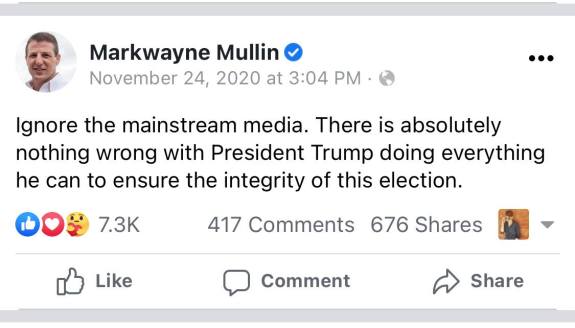 Lawmakers Posting Something Racist/Sexist/Homophobic/Nonsense
I could imagine this being set up more like a Bingo board. Just do a board with 5 rows of 5 random lawmakers' photographs and scroll through social media as you mark your card. Of course, Markwayne Mullin is always on the FREE space.

School Pickup Line Races
My money's on the single parent coordinating 3 kids' pickup times at 2 different schools with 1 minivan being first in line any day over any yoga mom or fulltime nanny.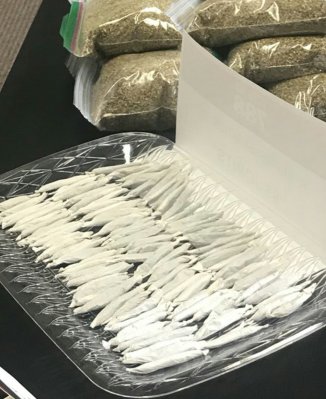 Weatherford Roulette
It's like Russian Roulette, but instead of a firearm, it's a single joint among the dozen or so being passed around at any given Weatherford party that was rolled with ditch weed despite primo stuff being basically legalized for nearly 4 years.
–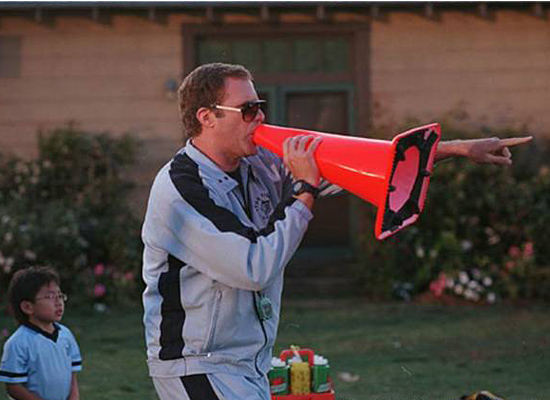 6 and Under Soccer Saturday Games
No matter how much you love your kids, those early morning soccer games stop being adorable once the temperature drops below 45 degrees. It might be a little more interesting if parents were allowed to throw couple of twenties down on the next round robin tournament. Even if the pot is small, it at least would lead to more altercations between grown adults.
–
Scratch Off and Sniff
Perhaps our state's lottery would be able to provide more funding to education if it could sell more scratchers. Why has nobody created an Official Oklahoma Lottery Scratch Off and Sniff? Eroding away the latex ink would still be rewarding if you revealed a bum card that smelled Juicy Fruit or Cool Ranch.
–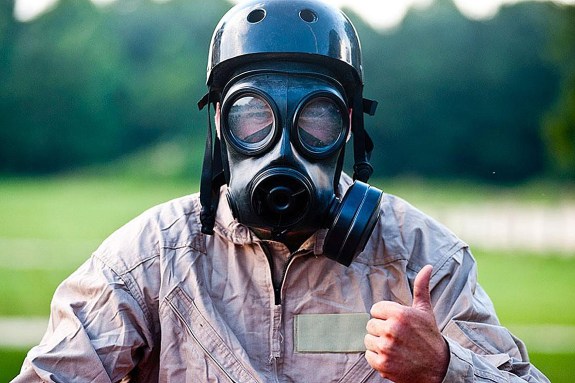 Small Town Oklahoma Mayoral Race Brackets
In small-town Oklahoma, it's not rare to see the President of the Rotary Club going head-to-head with your grandma's hairdresser, a full-time doomsday prepper, and a born-again MLM consultant for the title of mayor. It's also a complete toss-up in regards to who will win. The only way to make the race more interesting is to put a bet on it.
-
Hayley is the bingo master. Follow her on twitter @squirrellygeek and become a contributing member of TLO here.
In my spare time, I officiate secular weddings, read about dead people, and search for the American Dream.
Stay in touch
Sign up for our free newsletter