2021 Year End
TLO Year End: July 2021
9:45 AM EST on December 29, 2021
The 2021 Year End Jubilee continues with the month of July. You can view other months by clicking here!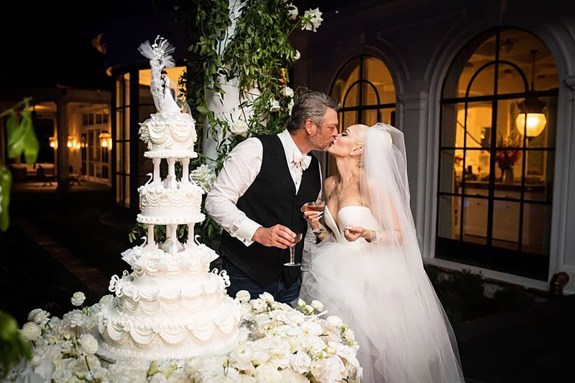 How to Be an Oklahoma Wife: A Guide for Gwen Stefani
Date: 7/8/21
What we said: "We would like to wish a warm and sweaty congratulations to Blake Shelton and Gwen Stefani, who, after a 6-year long courtship, tied the knot last Saturday in an intimate Tishomingo ceremony.
I'd also like to take this opportunity not only to welcome Gwen to what I assume will be her new home state, but also help the poor girl adjust."
Best Comment: "It's not "cultural appropriation" when a wife assumes her husband's Okie culture. At least I don't think it is."
–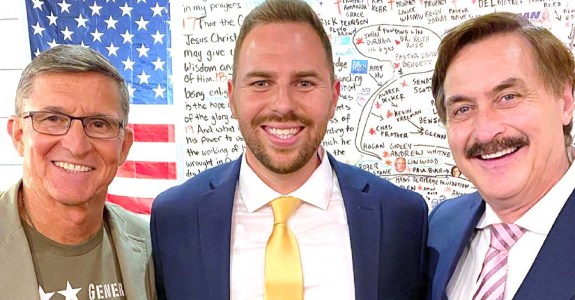 Q-Anon freaks turn on Lankford nemesis Jackson Lahmeyer…
Date: 7/15/21
What we said: "Lankford helped create that right-wing monster and his career has benefited from it, but now that he and the rest of the GOP establishment have lost control of the demented beast, they've had to watch in horror as it marches out into the rural countryside, dead set on destroying them and everyone else in its path that doesn't buy into an authoritarian racist worldview or insane conspiracy theories.
Since I love that irony, I'm obviously a big fan of what's happening to his pro-insurrection, conspiracy theory spewing primary opponent Jackson Lahmeyer. In case you missed it, he's now having to deal with his own version of Frankenstein! Karma's a bitch, huh?"
Best Comment: "The sad fact is that there's roughly a 100% chance that either Lankford or Lahmeyer will be elected in '22."
–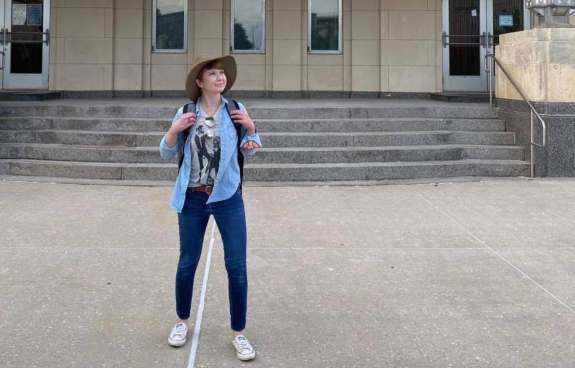 For What it's Worth: An Amtrak Adventure from OKC to Texas
Date: 7/20/21
What we said: "For those of you who have never ridden the Heartland Flyer, you are missing out on OKC's best public transit options. Unlike the OKC streetcar, google did not reveal any instances of this particular Amtrak train committing a hit and run. The Heartland Flyer may not be the quickest way to get form point A to point B. But it's the only way you can get there with an open container, as once the train departs passengers are able to leave their ridiculously comfortable seats to seek booze and snack service from the dining car."
Best Comment: "Thanks for the review of the Heartland Flyer and Texas Eagle. I have always wanted to do the trip, and now may have too."
–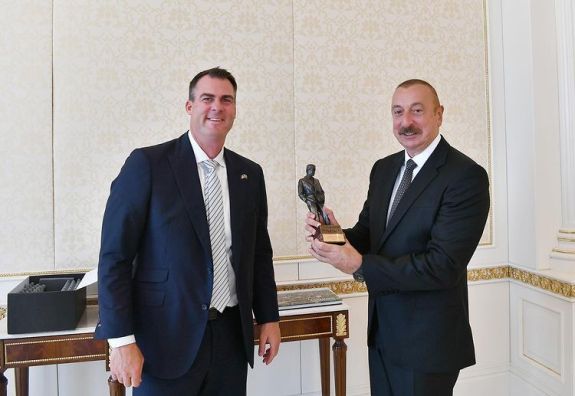 Stitt flees Oklahoma to visit glorious Azerbaijan!
Date: 7/27/21
What we said: "In case you didn't know, our great leader honorable Governor Kevin Stitt is on a "business trip" this week to glorious Azerbaijan.
For the gumshoes who didn't play or watch Where In The World is Carmen San Diego as a kid, Azerbaijan is not a hot new ski resort in New Mexico, but a flyover country in the mid-section of Europe and Asia. It's kind of like the Oklahoma of Euro-Asia. The only difference is that instead of its population being 97% Evangelical Christian, they're 97% Muslim.
Naturally, there are a lot of questions about Stitt's visit. The first and most natural being "Why?" I checked Trip Advisor to search for the answers, but it looks like the country's not known for its tourism."
Best Comment: "I hear they are a large market for hydroxychloroquine."
–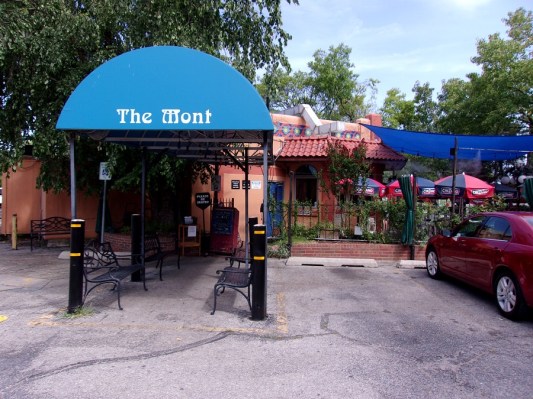 Second Chance: Revisiting the Mont a Useless Decade Later
Date: 7/29/21
What we said: "As my final dining experience during my Norman house sitting retreat, I decided to try the Mont, 1300 Classen Blvd., one more time.
I had originally been there—very pre-stroke, mind you—with an ex-girlfriend who, apparently, is now a rising star in the town's political power structure. While that's all well and good for her, I have to admit that I had a terrible time at the Mont, for various humanistic reasons and, even worse, thought that the much-ballyhooed nachos I attempted to consume were barely alright.
But, with ten long years in the broken rearview mirror of my past, I thought that, since I'm in town, I'd give the restaurant another go, this time with my gal-pal Jodie who, as a good friend, could make everything all the better, even if the food was, once again, barely alright. And, I have to say, the plan mostly worked. Mostly."
Best Comment: "Pretty sure you don't go to the Mont for the food."
–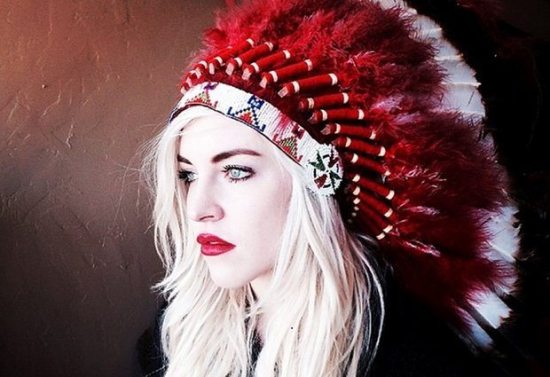 Oklahoma Democrats Propose That Anyone Can Be A Native American Princess!
Date: 7/30/21
What we said: While Kevin Stitt and his cronies continue their psychotic stance against the McGirt ruling, Oklahoma Democrats have proposed a change to the Affirmative Action section of their bylaws that will basically allow anyone who identifies as an "Indian/Native American" to claim to be a Native American, no proof needed. With friends like them, who needs enemies?
Best Comment: "Another attempt to silence and water down the voice of Natives."
Stay in touch
Sign up for our free newsletter