I guess we're halfway through our 2021 Year End series. If you want to catch up on January through May, you can click here. The entire series is paywall-free because we're nice!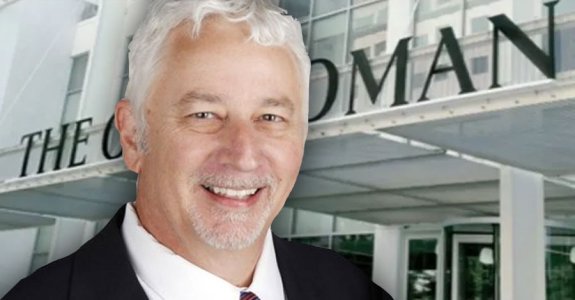 Former Oklahoman Editorial Writer Rues Demise of Racist Newspaper
Date: 6/2/21
What We Said: Last week, J.E. wrote an editorial for The OCPA – The Oklahoma Coalition for Prehistoric Assholes – lamenting the paper's new direction, and how it's abandoning its core conservative base by focusing on journalism and reporting that apparently doesn't have a racist, right-wing agenda.
Best Comment: McReynolds should just shut his narrow-minded yap. He got a pension at 61. Thanks to the politicians his paper help elect many Oklahomans no longer have a pension.
–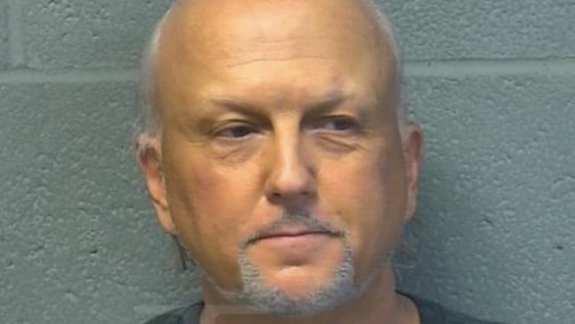 Jeff Lowe gets DUI at NW 23rd and Penn!
Date: 6/7/21
What We Said: The magic of NW 23rd and Penn keeps on giving!
Over the weekend, Jeff Lowe – the insufferable douche bag conman from Tiger King – was arrested on DUI charges near Oklahoma City's greatest and most entertaining intersection.
Best Comment: I think big cat enthusiasts drink Jaguarbombs.
–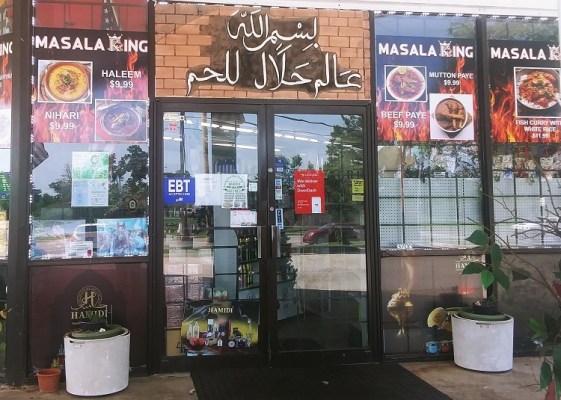 Roadside Savior: Middle Eastern Eats at Masala King
Date: 6/17/21
What We Said: Last Saturday, as the merciless Oklahoma sun beat down on my sweltering head, a friend and I decided to pull over to get a couple of cold drinks to refresh and replenish ourselves. The closest place to stop was a joint called Bismillah Groceries, 3700 N. Portland Ave., a former gas station that used to have a Mexican eatery that I remember enjoying quite a bit.
Parking the fuel-efficient car off to the side, as we were stepping in, I noticed studio shots of various food items, with the words Masala King above them. As we opened the door, sweet spices danced under our noses as the man behind the counter gave us a fitful welcome. My friend went to walk around the store as I noticed the handwritten menu that was sitting on the partition.
Best Comment: Love that place for the food and the snacks! The couple that runs it are so sweet too. I'm gonna go get some samosas for lunch tomorrow
–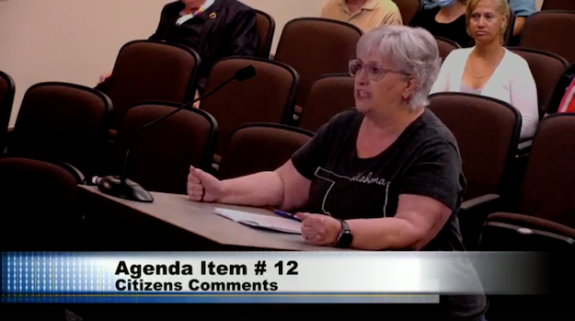 Edmond residents freak out at City Council meeting over Pride Month declaration…
Date: 6/17/21
What We Said: In today's day and age, when it feels like every government, corporation and hipster church accepts and celebrates Pride Month, a gesture like that kind of feels like ordinary, innocuous business.
But not in a place like Edmond.
The fact that a mayor would dare honor or pay tribute to a group of people who have been openly discriminated against throughout our nation's history ruffled the feathers of some of the intolerant assholes in Edmond who apparently get angry whenever they see a rainbow.
They flocked to the City Council meeting like a pack of Sally Kerns to protest the proclamation, even going so far as to heckle and interrupt the obviously flustered mayor as he read and presented the proclamation to John Stephens, President of Edmond Pride.
Best Comment: These speakers are "SAY" they are open and loving of all people. But they "SPEAK" words of hatred toward the LGBTQ+ community. If they want recognition of their individual groups of people why has it become important to them only when others get recognition. I thought Edmond was better than that…….. guess I was wrong.
–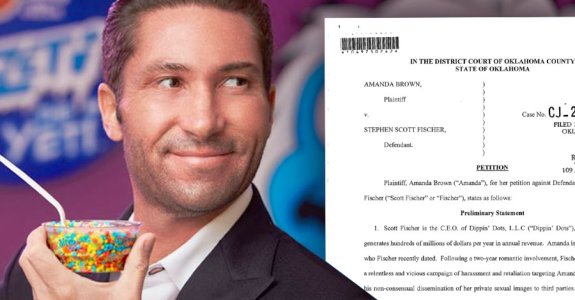 Woman accuses Dippin' Dots CEO Scott Fischer of "Revenge Porn" harassment campaign
Date: 6/17/21
What We Said: Thanks to a tip via the Ogle Mole Network, we've learned that Dippin' Dots CEO Scott Fischer – the Oklahoma-based trust fund heir who was featured on Undercover Boss in 2020 – is being accused of some pretty heinous, disgusting and possibly even criminal acts by a former girlfriend.
In a lawsuit filed June 9th in Oklahoma County, Amanda Brown – a traveling nurse who currently resides in Nashville – claims that Fischer, following the end of their two-year relationship, "engaged in a relentless and vicious campaign of harassment and retaliation" which culminated in his "non-consensual dissemination of her private sexual images to third parties," including her mother.
Yep, that's right. Her mother!
Best Comment: By now everyone ought to understand: 1) never allow anyone to take photos of you, nude or otherwise, unless you're willing to let the WORLD look at them, and 2) always assume any text messages or emails CAN and WILL be used against you in a court of law.
In other words, assume the entire world is looking at you and listening to you. Because one day, it might all come to the surface.
–
The 15 stages of a trip to Frontier City
Date: 6/30/21
What We Said: Despite our current monsoon conditions, summer in Oklahoma is usually associated with salty frog snow cones, mosquito bites, and chafing, but for the Oklahoma youngens and young-at-heart, it would not be summer without a trip to our metro's finest (and only) amusement park – Frontier City.
Two years ago we brought you the 13 stages of a day at White Water Bay. Please secure all valuables and remove your hats, because here are the 15 stages of a trip to Frontier City!
Best Comment: Frontier City, just like the State Fair midway but not as classy.
Stay in touch
Sign up for our free newsletter