2021 Year End
TLO Year End: April 2021
12:09 PM EST on December 27, 2021
We're officially a quarter way through our 2021 Year End feature!
Because I'm nice, I'm making this entire series free and available for everyone. That being said, if you find value in what we do and want to support our unique brand of independent local media, please enroll as a member today. We'll never forget it.
Anyway, here's April: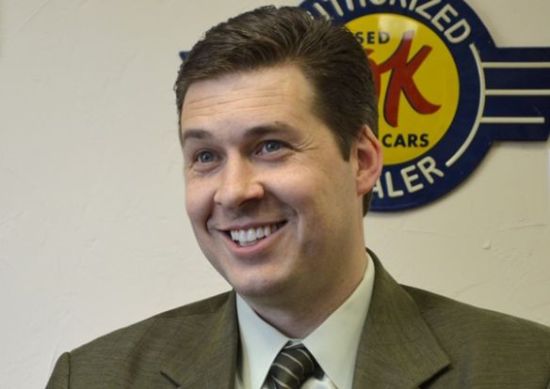 Oklahoma lawmaker really really really likes his cousin…
Date: 4/1/21
What We Said: "Even though the optics of hiring your cousin and then enthusiastically praising her when you're caught already looks bad, Jett – a guy who once proposed adding an exclamation point to the Oklahoma flag – doubled down..."
Best Comment: "Give the guy a break. He's a GOPer. When they talk about personal responsibility it's to apply to those other people, not them."
–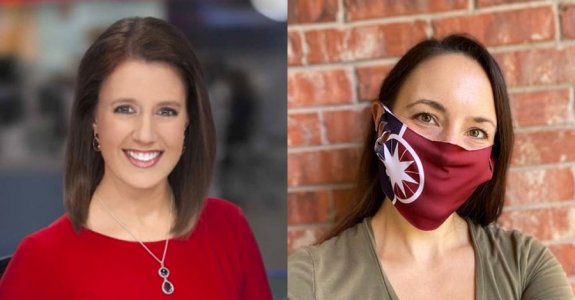 Norman Mayor Breaa Clark takes home Ogle Madness Championship
Date: 4/5/21
What We Said: "Capping one of the most unexpected runs in tournament history, Norman mayor Breea Clark – a 12-seed in the West Region – took down Oklahoma severe weather princess Emily Sutton in the Ogle Madness XIII Championship Match by an 865 (52%) – 794 (48%) margin."
Best Comment: "Emily should have called around. You know, ask someone to find 70 votes.
–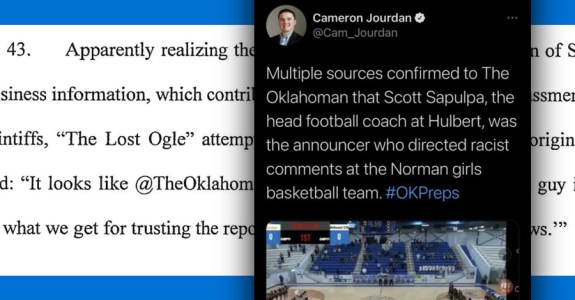 Man sues The Oklahoman for being misidentified as racist basketball announcer…
Date: 4/6/21
What We Said: "Last week, Scott Sapulpa – the guy The Oklahoman initially and very incorrectly identified as the announcer making racist comments on a hot mic during a broadcast of a high school basketball game – filed a lawsuit against the paper, its parent company, its reporters Cameron Jourdan and Nuria Martinez-Keel, CBS Sports, and even the actual racist from the video – Matt Rowan – for defamation and slander.
Normally, this is the part of the story where I'll share some of The Oklahoman's reporting about the lawsuit, but for some reason, they haven't mentioned it. Instead, let's take another look at the now-deleted tweet that got The Oklahoman in trouble..."
Best Comment: "Good for TLO to stand up and spill their story.
This is just bad on many levels. Actually more than I can count from the perpetrator, to the reporter, to the paper, to the general news, to the satirist and back to the perpetrator. So much wrong."
-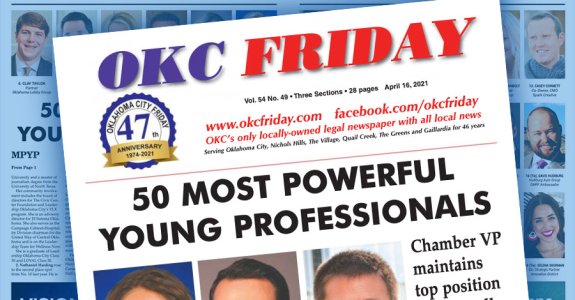 OKC Friday releases controversial ranking of "50 Most Powerful Young Professionals"
Date: 4/20/21
What We Said: "The "50 Most Powerful Young Professionals in Oklahoma City" is kind of like a 40 Under 40 for people who may not be under 40. It's one of The Friday's most popular features, as there's nothing Fridayland readers love more than seeing their kids and grandkids in the newspaper."
Best Comment: "About 20% of the people on the list can honestly feel not like impostors being named. The rest need to send a thank you card to their parents or significant other for giving them a "job" that allowed them the privilege to be on this list."
–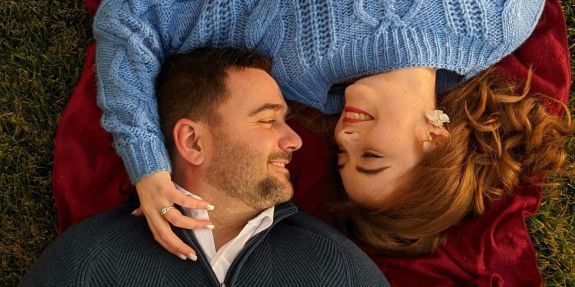 Nathan Duhm-Dahm doubles down on Kamala Harris sex "joke"
Date: 4/26/21
What We Said: "Just like his political ideology, Dahm's BJ "joke" is based on right-wing lies, distortion, and misinformation. I guess early in her career, Vice President Harris briefly dated a powerful Democrat in California, which the right-wing propaganda machine distorted as… well… you know.
If those same right-wing cucks had any moral character and expressed equal outrage over Donald Trump's career antics and character flaws, maybe they'd have a tiny sliver self-righteous leg to stand on, but they don't. The Harris rumors are just another batch of fabricated shit to make them feel warm and right in their warped reality. Plus, even if they are true, why do they care? You're telling me if a human offered Nathan Dahm oral sex in exchange for a job or promotion he wouldn't accept it? Yeah right."
Best Comment: "Dahmass through and through."
–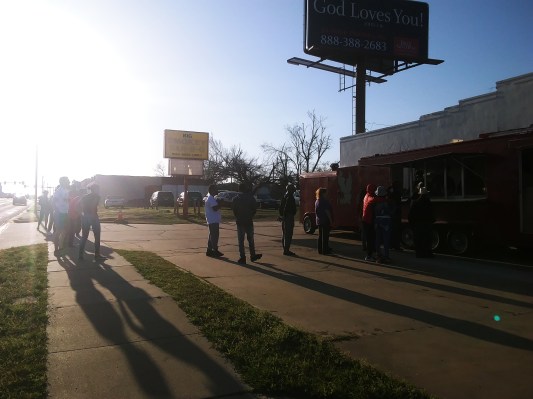 Chicken Run: The Long-Awaited Return of Bobo's Chicken
Date: 4/9/21
What We Said: "The sun was slowly going down on Oklahoma City as I made my way to the Northeast part of town, in front of an old, abandoned barbecue joint. As shadows were growing longer, a line had already formed near the dull red food truck, all hungry people willing to stand for a while just to reacquaint themselves with that vaunted flavor that has turned Bobo's Chicken into a local food truck legend.
For a while now, I've heard that Bobo's—the best chicken in Oklahoma City—was back but I never seemed to catch it, eagerly hunting for it on lonely Friday nights and typically going to the same old spot, only to find a barren parking lot, my dejected stomach heading back home. But not tonight."
Stay in touch
Sign up for our free newsletter