2021 Year End
TLO Year End: February 2021
9:46 AM EST on December 23, 2021
As is usually the case in Oklahoma, the big local news story that month was the weather. We were hit with a decent – yet still overhyped – snowstorm in February that brought record-breaking cold temperatures, rolling blackouts, and made robins all across the state freak the hell out.
Like the 11 months before it, February was a pretty boring month for me. As one of the rare Oklahomans who treated the pre-vaccine pandemic very seriously, I spent most of the month hunkered down in my fortress of solitude recovering from the health issues that plagued me in January, anxiously awaiting for the vaccines to arrive so I could go back out in the world and get drunk with large groups of people again.
February was also the first month we adopted our new subscription-based model where content is free for 24 hours or so after we hit publish, and then moves behind a subscriber-only paywall. If you want to support local media and get 24/7 access to all of our content, you can do that here.
Anyway, here are some of our top news stories from the month. Enjoy!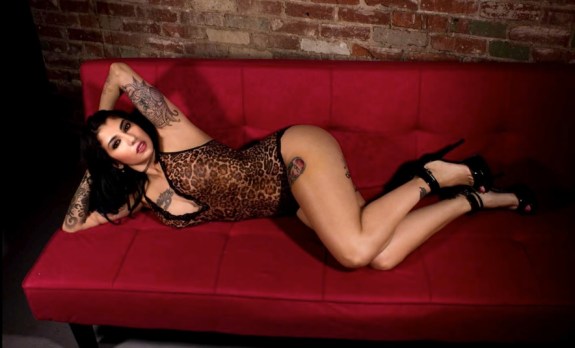 Norman City Council Candidate is also an erotic "alternative" model…
Date Published: 2/3/21
What we said: "I just want to clarify that I'm not judging or shaming Monica here. In fact, I'm all for diversity in politics, and think we can all admit that the alternative semi-nude model field has been underrepresented in our government for way too long. In fact, maybe this will inspire other alternative, swimsuit, BDSM and "adult" models to run for public office! Who wants to hit up Jesse Jane to run for mayor of Moore?"
Best Comment: "I actually find her thoughts on wastewater management to be enlightening."
–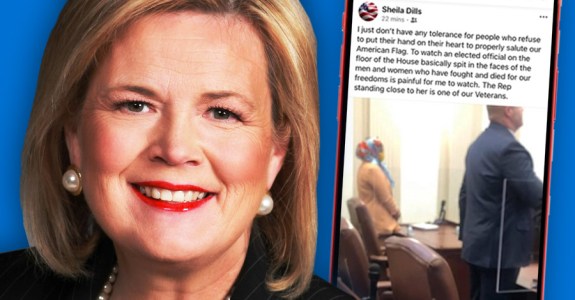 Oklahoma lawmaker disrespects America by photostalking colleague during Pledge of Allegiance
Date Published: 2/5/21
What we said: "Do you think Karen… errr…. Sheila would have snapped photos and complained if, say, the guy Mauree replaced – turncoat Jason Dunnington – was doing the same thing? I highly doubt it. She probably wouldn't have even noticed because she wouldn't have been looking at him. But since the person at the desk was a liberal person of color from the LGBTQ+ community who doesn't practice Oklahoma's state religion, well, she just couldn't help from sneering."
Best Comment: Deliver us from karens, antivaxers, and racist, brass-balled wackaloons.
–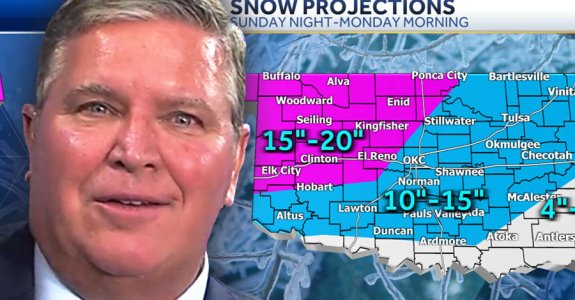 Tulsa weatherman calls out OKC weathermen for scary snowpocalyptic weather forecast
Date: 2/11/21
What we said: "It will be interesting to see if, when or how this winter weather system develops. Watching the TV folks predict winter weather in this state is kind of like watching a bunch of drunk used car dealers tossing darts at Henry Hudsons. There's a chance they'll hit the triple 20 they're aiming for…and an even higher chance they'll hit a 1 or 5 in the process. I guess it's something to ponder while you're waiting in line at the grocery store to get your milk and bread."
Best Comment: I've never seen more WeatherWanking than on Oklahoma "news" channels. What ought to be a 1-minute segment ("Current temperature is X, the high will be Y, the low Z. Forecast rain/snow/whatever. Forecast for the next five days is [show graphic] and now back to Jim with some kinda bullshit about something stupid. Jim?") instead goes on and on and on.
-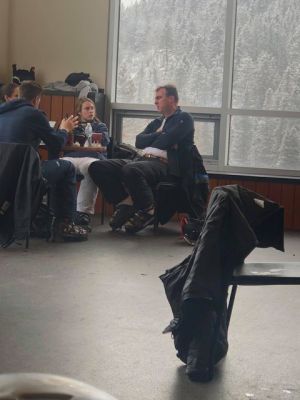 Kevin Stitt hits New Mexico slopes while Oklahoma deals with massive winter storm…
Date Published: 2/15/21
What we said: "Obviously, it's not the best look for a Governor to flee his state just a day or two after declaring a state of emergency for his state, but you can't really blame a guy for not wanting to cancel a planned vacation because it's going to snow. That's even more of an incentive to leave!"
Best Comment: Guess our governor won't have to worry about OG&E's rolling blackouts throughout the state, being in New Mexico and all.
–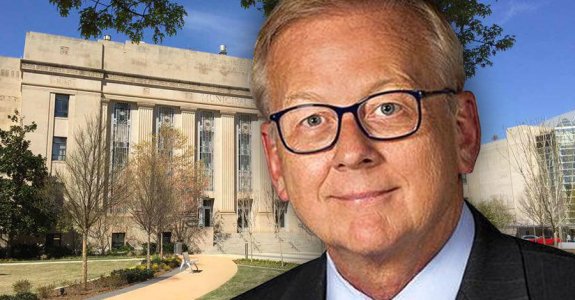 OKC Councilman causes controversy with stupid "Fried Foods" remark…
Date Published: 2/18/21
What we said: "The "fried food" remark caught the eyes and ears of people on social media who get mad about that stuff, and deservedly so. I don't know where it lands on the "Is This Racist?" scale, but the comment was obviously tone-deaf and influenced by racial tropes and stereotypical beliefs that people on the east side of town – a predominantly Black-populated area of Oklahoma City – are all fat and only eat fried, unhealthy food, and don't know what's good for them."
–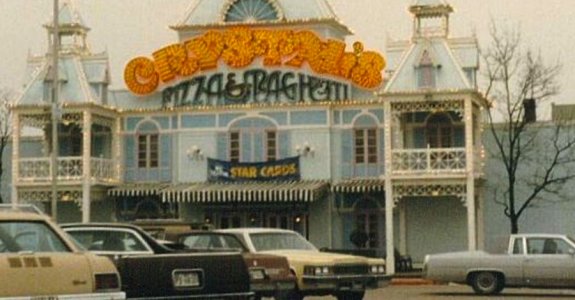 10 Oklahoma Restaurants We Wish Were Still Open
Date Published: 2/25/21
What we said: "There are so many legendary Okie restaurants that I wish were still open, or would at least return for just one day so I could sample their wares. As a result, here are 10 Oklahoma restaurants that I – along with my editor Patrick – wish were still open."
Best Comment: Man, the nostalgia is strong with this one. Although not sure how many I'd actually like to see still open. I'm sure others will add to the list. Might I offer up Steak & Ale or Bennigan's?
–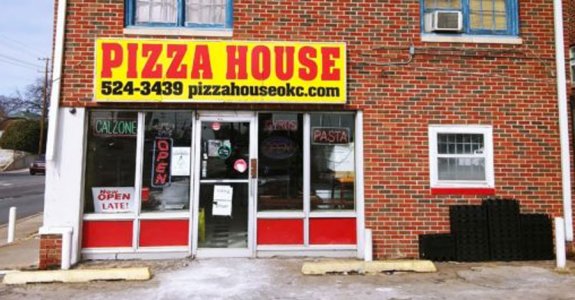 Louis Fowler Food Review of the Month: Pizza House
Date Published: 2/16/21
What we said: "While I have very much liked some of the slice-houses I've visited over the past few years around town, there's been one deep, dark secret I've kept a long time and, well, I guess this is the place to finally admit it to people: my favorite pizza place in Oklahoma City is Pizza House."
Stay in touch
Sign up for our free newsletter