Satire
7 reasons why the Panhandle and Plaza District deserve each other…
8:24 AM EST on November 22, 2021
Last week, the Oklahoma legislature sent its freshly gerrymandered congressional districts to Governor Kevin Stitt for final approval.
Although Democrats would also rig the maps to their advantage if they were in control of things, they're naturally crying foul about the proposed maps, and the highly-partisan, right-wing way they were drawn.
One particular item of concern is how Republican lawmakers carved up Oklahoma County to make the 5th Congressional District less competitive. For example, they're drowning out the more liberal and diverse pockets of town like the Plaza District by grouping it with the deeply red and conservative Oklahoma panhandle:
How do Oklahoma GOP lawmakers who drew the maps sleep at night? Well, with the way the new gerrymandered political districts will further enrtrench their control, influence and power in the state, the answer is "very easily."
Although we don't blame people for being mad that their votes and voices are being drowned out by a dated, behind-the-times, centuries old political process, we also don't think constituents in the newly-formed district are as different as they want to believe.
As someone who lived in Western Oklahoma for 20 years before becoming a regular skinny jeans bruncher in the city for the last 10, here's 7 reasons why the Plaza District and Panhandle deserve each other!
1. They both dress like Joe Exotic
Whether it's worn as quirky/hipster/ironic fashion or for utility, the denim button ups, old (vintage?) sleeveless t-shirts from the Guns and Roses 1991 Use Your Illusion Tour, leather jackets, and trucker hats prove that the Plaza and the Panhandle folks are two sides of the same coin. Don't forget about the mullets, ladies.
–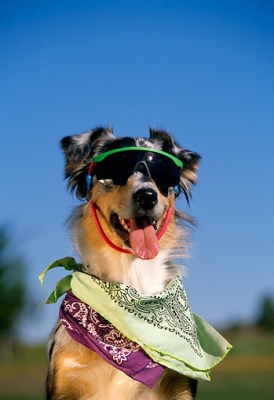 2. They love mutts
For the no-man's land residents, their mutt a hodgepodge DNA collective of 6 generations of inbred neighboring cattle dogs and the occasional cayote or two that keeps the UPS man at the end of the drive-in exchange for a Country Crock butter dish full of table scraps at the end of the day. For the Plaza inhabitants, their mutt is a rescue.
–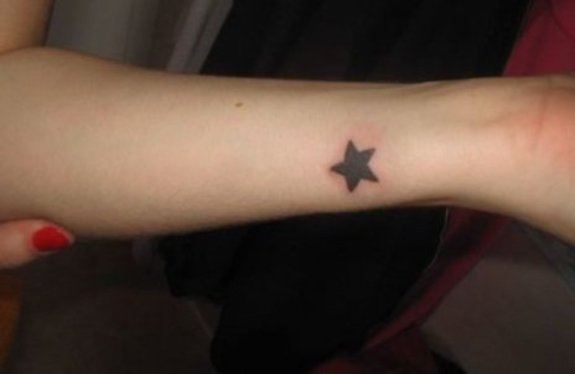 3. Both are known to have shitty tattoos
That's because citizens of each realm of District 3 have a friend whom they only know by a nickname who once brought a tattoo gun to a night of alcohol consumption and offered to give all attendees a black ink star or most-recent lover's name on their wrist.
–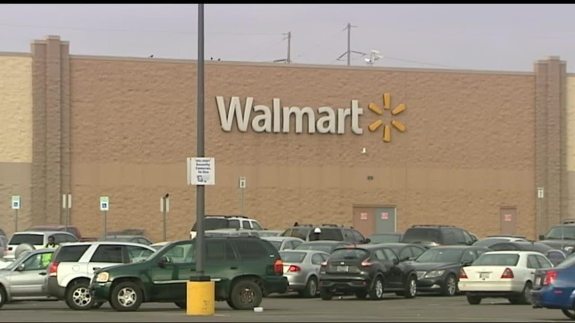 4. They're willing to spend $45 on 3 items at the grocery store
For the rural District 3 folks, when they're out of a few things they'll stop at the corner store on the way home to pick up necessities that are hella up-charged because the nearest Walmart is 45 minutes away. For the urban District 3 folks, it's because it's organic.
–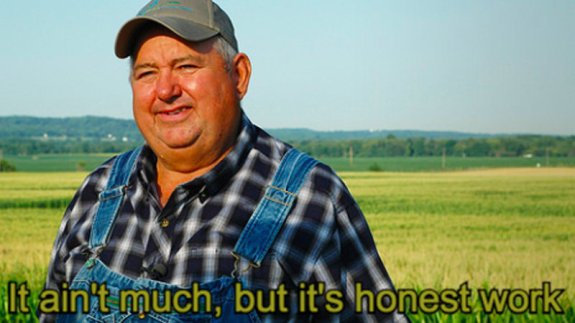 5. They can keep plants alive
Anyone who can grow winter wheat in the panhandle or keep a dozen succulents and an orchid alive in a one-window apartment with 4 roommates deserves their own half-hour of programming on RFD-TV.
–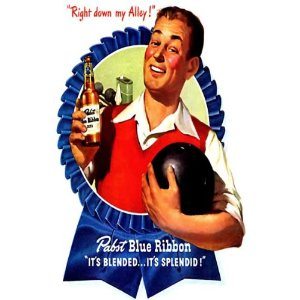 6. Both love to day-drink cheap beer
Whether in Beaver or 16th street in OKC, $3 Pabst specials on payday is going to make either party very happy and very drunk before 5:30 PM.
 –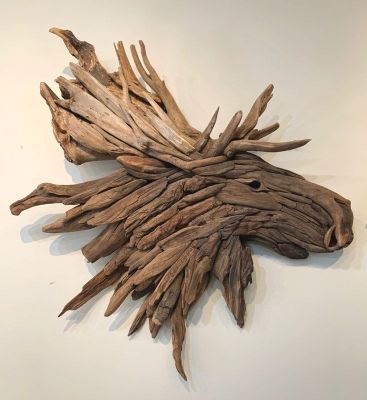 7. They f*cking love to repurpose wood
Is it aesthetic? Is it utility and reducing waste? Does it tie the natural/rustic vibe of the room together? Either way, no matter what house you visit in District 3, you're going to find at least one room with a large piece of driftwood repurposed in some way as a centerpiece.
-
A match made in heaven. Follow Hayley on twitter @squirrellygeek and become a contributing member of TLO here.
In my spare time, I officiate secular weddings, read about dead people, and search for the American Dream.
Stay in touch
Sign up for our free newsletter