Satire
7 Most Glamorous Things About OKC!
12:43 PM EST on February 8, 2021
Last week, Fox 25 wrote about a recent clickbait study conducted by what appears to be a lawn care company that ranks Oklahoma City as one of the least glamorous cities in the nation.
According to a study conducted by LawnStarter, Oklahoma City is the 40th most glamorous cities in the United States.

The study compared the 50 biggest cities in the United States across 20 glamorous factors, from the number of Michelin-starred restaurants and country clubs to Fashion Week events to household wealth.

Using the 20 glamorous indicators, LawnStarter ranked the cities across four dimensions: Dining and Drinking, Arts, Entertainment and Recreation, Beauty, Fashion and Shopping, and Wealth and Success.
I think this website "Lawn Starter" should stick to writing about dying tree care tips and hand tool reviews, because they were way off here. In fact, here are the 7 most glamorous things about OKC!
Waterfront Dining
I just don't understand how Miami, Florida could've come away with the top spot for the city with the most "glamorous" dining options. On any given weeknight in OKC you can enjoy honey sriracha buffalo wings and $4 glasses of red wine blends while overlooking a manmade lake without even making a reservation.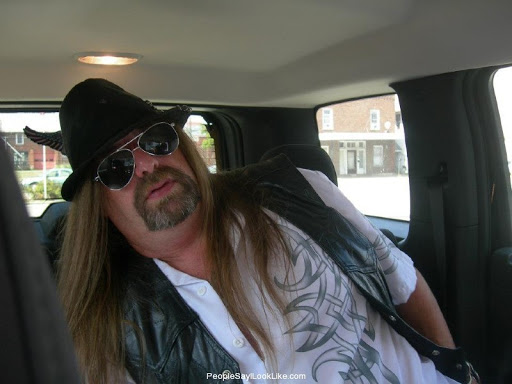 The Stars
For being thousands of miles away from both LA and New York, Oklahoma City is known to attract its fair share of superstars. From Wayne Coyne to Jesse Jane, it is not rare for someone wandering around the metro to bump into a celebrity. In fact, the last time I ate at the Spaghetti Warehouse in Bricktown I was seated two booths away from the guy who won second place in a Kid Rock lookalike contest on Regis Philbin's show in 1999.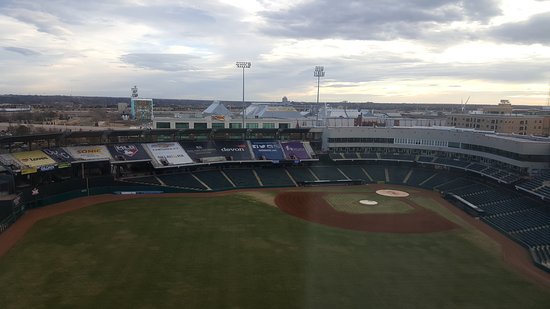 The Accommodations
Las Vegas may have received high marks for its hotels overlooking the strip. But the folks at Lawn Starter seem to have overlooked OKC's numerous, glamorous hotels, including a Hampton with scenic views of a minor league baseball field and a Fairfield with rooms facing I-44.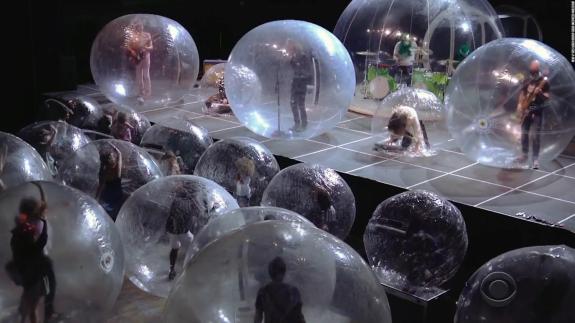 The Entertainment
The Lawn Starter article placed OKC in 41st place when it comes to entertainment. I am sure this survey was completed before the Flaming Lips hamster ball concert a couple of weeks ago, or else we'd be sitting at a solid 40th, if not 39th place.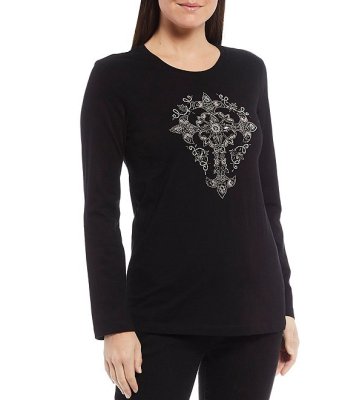 The Fashion
New York City may by home to Tiffany & Co. and Vogue. But Oklahoma is home to the fashion line simply known as "Reba" by Reba McEntire. New Yorkers can keep their $900 necklaces and $5,000 suits. Oklahomans know how to spend $40 on an outfit that makes it look like they spent $85 on bedazzling equipment at Hobby Lobby.
The Culture
What do a Banjo Museum, a Pigeon Museum, and a Museum of Horseshoeing all have in common? They're not in LA.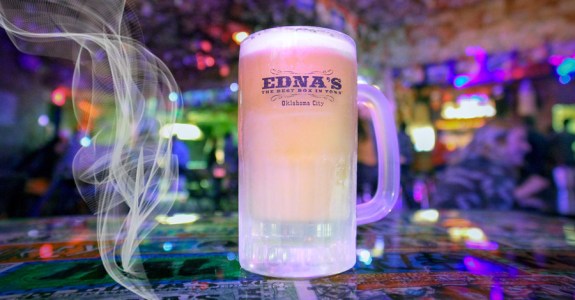 The Wealth & Success
I am not 100%t certain what Lawn Starter's criteria for "wealth & success" is supposed to be. But I do know a few bars in OKC where having 20 bucks in your wallet is more than wealthy enough to get you successfully effed up for the night. So maybe being in 35th place for "wealth & success" is being generous, after all.
-
Hayley's family used to take vacations to glamorous OKC. Follow her on twitter @squirrellygeek and become a contributing member of TLO here.
In my spare time, I officiate secular weddings, read about dead people, and search for the American Dream.
Read More:
Stay in touch
Sign up for our free newsletter