Everything Else
10 Oklahoma celebrities who should be on Cameo
10:09 AM EDT on September 22, 2020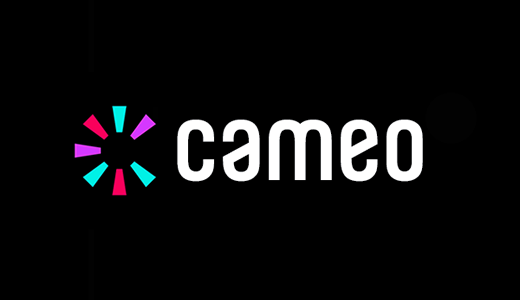 If you're not familiar with Cameo, it's a website where you can pay your favorite celebrities to record and send personalized messages for you and your friends. While there are many b-list celebs, rad indie wrestlers and even Lou Dort to contact on the site, we were hoping to have a bit more representation from Oklahoma. As a result, Patrick and I came up with 10 Oklahoma celebs we'd like to see on the service...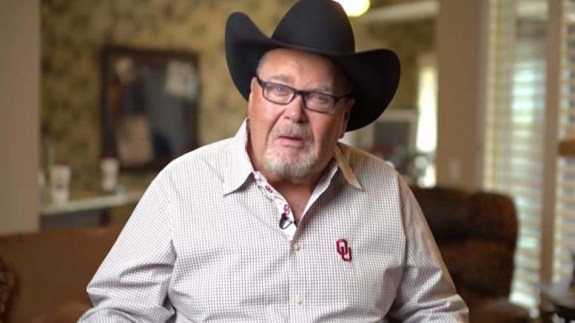 1. Jim Ross
The Oklahoma legend and professional wrestling commentator otherwise known as "JR" has an iconic voice that is recognizable by generations of wrestling fans and grilled meat enthusiasts, alike. His words are like pouring warm barbeque sauce directly into your ear canal. – Hayley
–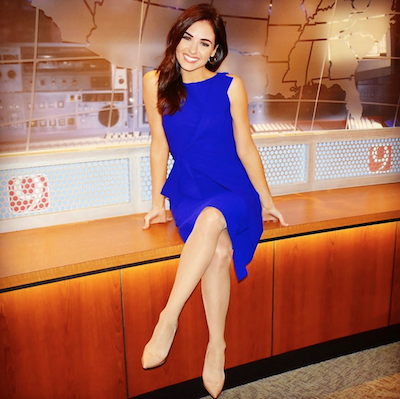 2. Kelsey Kernstine
Back in our old barstool days, we'd probably have about 10 different tributes to News 9's vixen of a traffic reporter Kelsey Kernstine on this site by now. Check out her Instagram to see why.
Either way, why wait every 9 minutes for your daily traffic update when you can a) check Google and b) pay $25 to have Kelsey call you, put on her best duck face, and give you a personalized traffic report instead. – Patrick
–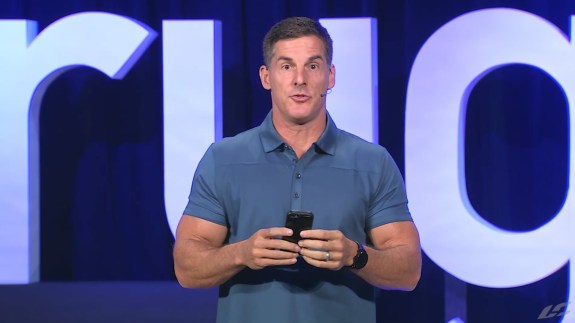 3. Craig Groeschel
The best thing about this Cameo is 10% of your fee is tithed to Life Church! Granted, they don't really need the money, but it's something to consider. – Patrick
–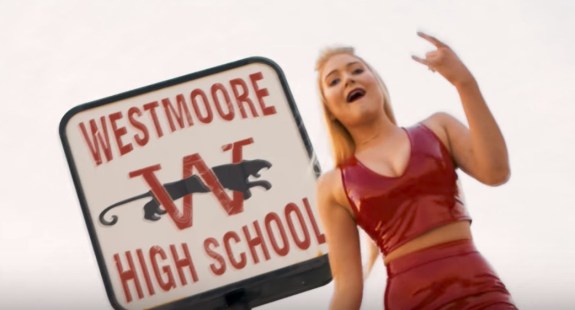 4. Moore's Barbie Doll
Being that she is a mother now, Barbie Doll's Cameo specialty would rapping lullabies customized for your baby. As long as your baby has a name that rhymes with "champagne," "BMW," or "drippin," that is. – Hayley
–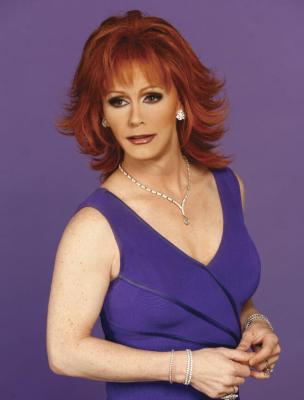 5. The Blessed Mother Reba
As the Patron Saint of Oklahoma and our Blessed Mother, Reba McEntire is the most versatile deity celebrity on the list. She would be the perfect celebrity Cameo for the country fans, daytime television enthusiasts, drive-thru chicken aficionados, and drag queens, alike. – Hayley
–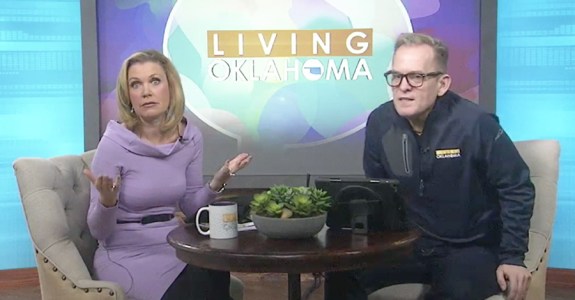 6. Meg Alexander
Has the pandemic taken away those Sunday brunches with all your friends? No worries! With a Sunday morning video chat with Meg, you'll have a friend on call to remotely gossip and toast mimosas with you while on video chat in your kitchen. – Patrick
–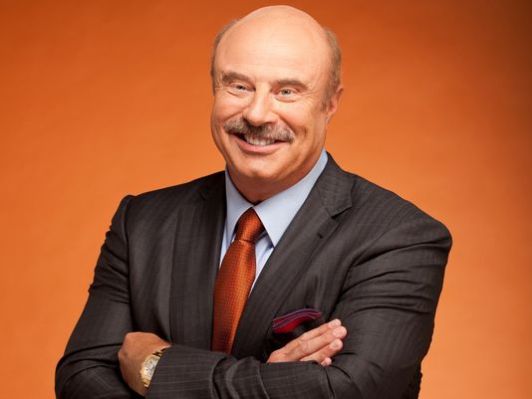 7. Dr. Phil
With the way mental health has been funded in this state over the last 5 years, a Cameo from Dr. Phil may be the closest the average Oklahoman gets to a therapy session. – Hayley
–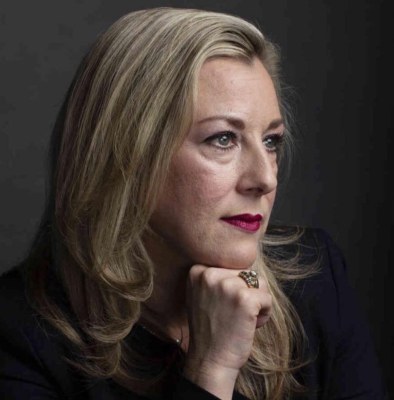 8. Kendra Horn
Every vote counts in the race for OK CD-5. As a result, Kendra should create a Cameo so she can listen to constituents, hear their concerns, and make a little money in the process. – Patrick
–
9. Chuck Norris
Most celebrities on Cameo are paid to deliver messages celebrating loved one's birthdays, accomplishments, and anniversaries, but not Chuck Norris. Instead of delivering virtual well-wishes, Chuck Norris delivers virtual roundhouse kicks to the face. He doesn't send birthday greetings, he sends death day greetings. Fair warning: a woman in Geary once looked into the eyes of a Chuck Norris Cameo recording and was immediately 9 months pregnant with very ginger twins. – Hayley
–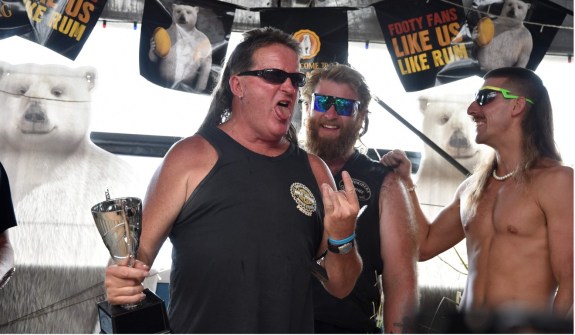 10. Bricktown Rob
The studio announcer for The Lost Ogle Show will accept any form of payment, including stale whiskey, drugs and chicken wings. – Patrick
-
Hayley really wants a Cameo from Danhausen for her birthday. Follow her on twitter @squirrellygeek  and become a Lost Ogle supporting member here.
In my spare time, I officiate secular weddings, read about dead people, and search for the American Dream.
Stay in touch
Sign up for our free newsletter