Everything Else
How to shop at Byron's on Xmas Eve (And make it out alive!)
4:06 AM EST on December 21, 2016
The aisles are thick with people, elbow-to-elbow, all walks of life. Thousands of bottles line the shelves, green, yellow, red, brown and clear. Lawyers wearing bespoke three-piece suits and clutching hundred-dollar bottles of aged scotch stand in line behind day-laborers who are still in their Carhartt coveralls buying the nicest pint of hooch they can afford. Mesta Park moms push shopping carts full of boxed wine and flavored vodka, lolling about the aisles and waiting for an impulse purchase to strike their fancy. Stockboys fill the shelves with cases of beer as quickly as they can while the overhead PA system rambles, paging in a robotic voice: "Wine department has a call on LINE ONE."
Shopping at Byron's Liquor Warehouse on 23rd street the night before a major holiday can be an anxiety nightmare, or an exciting outing with the best people-watching to be had this side of a trip to the Great State Fair. They have a huge selection and some cheap prices. It's not the best liquor store in town by any means, but the entertainment value makes up for their shortcomings.
How your trip turns out depends on your level of preparedness. You're going to want to drink a lot to get through Christmas this year, and might wait until the last-minute to get booze. To help you out, here's a handy guide to make the most out of your Christmas Eve trip to Byron's: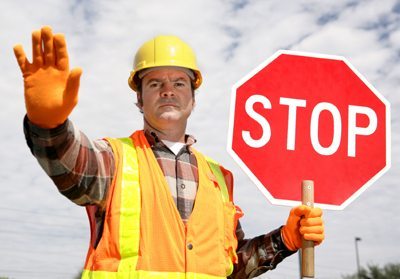 Don't fight the parking lot
99% of your life experiences of visiting a liquor store, there is not one or several parking attendants directing traffic in the lot. At Byron's on the night before a major holiday, there is one or several parking attendants directing traffic in the lot.
There will be a bunch of people dressed like flight attendants mitigating the flow of vehicles Saturday night. The Byron's lot is narrow, steep, and heavily foot-trafficked. Plus, getting in and out always sucks because of the amount of traffic on Broadway Avenue.
My advice is to loop around the fire station and park in the south lot. It's easier to find a spot, and easier to enter and exit. You'll have to walk a little further, but in the long run it might save you time, and you'll burn off a few booze calories. And if you've got a beater car, bring that one, since your doors will most def get dinged by whoever parks next to you.
-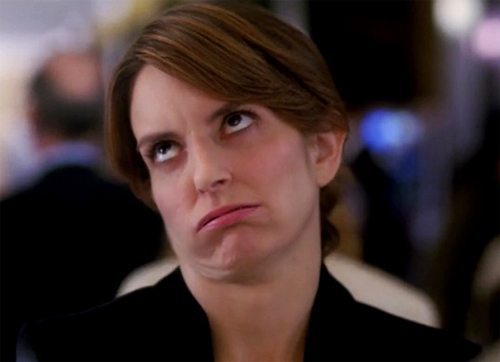 Avoid people you know
Chances are, you'll run into some random acquaintance while looking for that perfect Spanish wine. Do not let them distract you. They are time burglars, and to be dealt with as such. When you catch eyes with that annoying guy from your college Philosophy class that's wearing the same crusty fedora, or the well-meaning but annoying Jill from accounting, give them the "Sup" nod and get back to business. This is no time for prattling, you have booze to buy, dammit!
-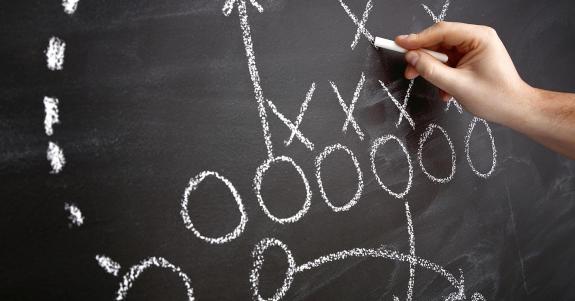 Have a game plan
It's easy to be dazzled by all of the bottles and boxes lining the aisles of Byron's. That's why you need to know what you want before you walk in the door, and where to find it.
Before your last-minute dash on Saturday, case the joint like a you're robbing a neighborhood. If you're a sad boozehound like me, you already know what they stock, but otherwise, it's smart to check the place out on a slow weekday when you can take your time, peruse the aisles, and figure out what you want.
Personally, I like to get a bottle of Fernet or some goofy flavored-whiskey, and a case of beer to go along with it. Get the bottle first before the beer so you're not lugging around the heavier items while trying to navigate through the crushing crowd.
-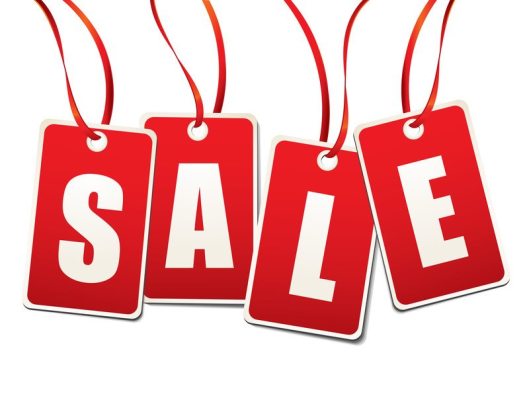 Ignore the sales
The shelves are dotted with colorful sales tags that scream "I'M ON SALE BUY ME!" They're all full of shit. Flip the tag up, and you'll see the original price underneath, and realize that Byron's has only marked down that handle of Fireball by five cents. Occasionally, you'll find a deal, but the majority of their advertised sales don't really save you any money, and are probably just there to move through stale inventory.
-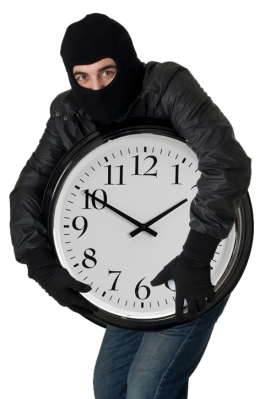 Give yourself enough time
At 9:00 PM, those register door fly open, and they legally cannot sell you anything. Don't matter if you're the next person in line and have exact change in hand and the perfect witty chit-chat for the cashier. Once the clock strikes nine, if you haven't checked out, you are fucked.
Plan to get there with enough time to park, navigate the aisles, and pass through what is often a long line. If you get there after 8:30 and have no idea what you're doing, don't be surprised when you leave empty-handed.
Happy boozing, and have a safe and fun holiday!
Stay in touch
Sign up for our free newsletter