Everything Else
10 real signs you learned to drink in Oklahoma
10:45 AM EDT on June 25, 2015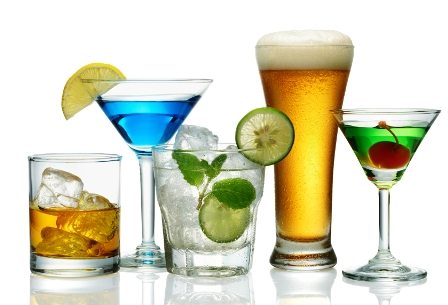 Well, we are officially in summer now. And nothing says summer to me like swimming, snow cone stands and drinking on a patio somewhere while wearing ridiculously big sunglasses. Sure, it's crazy hot and you can't go outside without getting your blood sucked by no less than 50 mosquitoes, but that's not going to stop anyone, is it?
Anyway, while wasting precious hours of my life on the internet yesterday, I stumbled across this post about 20 signs you learned to drink in Oklahoma. While some of them rang true, it didn't really speak to me. What can I say? I grew up thinking Coors Light was fancy. I'll straight up drink anything. And because of this, I've had, perhaps, a different experience with drinking in Oklahoma. And I have a feeling that a lot of you did too. So, without further ado, I give you 10 real signs you learned to drink in Oklahoma.
1. You don't care what you're drinking if it's a game day.
That's right. When you're tailgating, you're not picky. Let's be honest, though. You aren't really that picky anyway. The drinks that are generally the most accessible happen to be the worst. Because of this, on most game days you can be found standing near a grill while waiting on some brats, sipping on a tallboy of Natty. That, or someone is pouring shots of Everclear and they've convinced you to take one. It's not like you can say no. It's game day!
-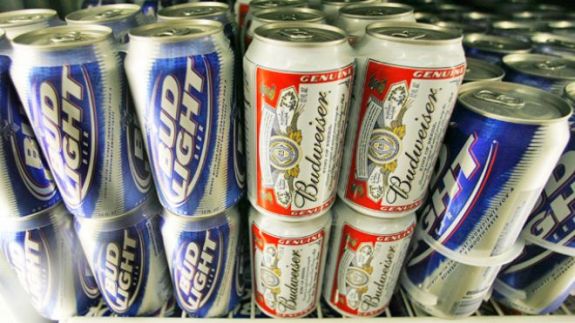 2. You've done the math and you still can't believe that Texas beer doesn't really have that much more alcohol in it.
So, you know that Oklahoma beer is 3.2% alcohol by weight, and Texas beer is 4% alcohol by volume, and when you do the math, that means that Texas beer is around 3.4% alcohol by weight--which is not enough to justify how drunk you feel after imbibing a few Texas Bud Heavies. You know that it has something to do with the power of suggestion, but it's just too hard to admit that it's all in your head.
-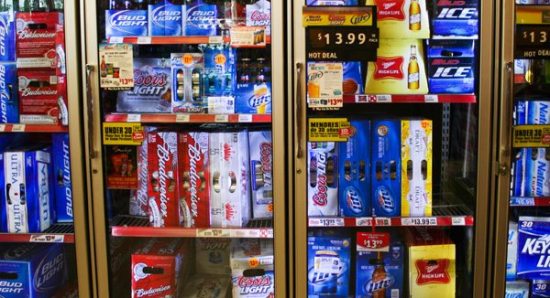 3. You think it's dumb that we even had a law against refrigerated high-point beer.
As I'm sure you've heard, the Oklahoma House recently approved a bill to allow the sale of refrigerated high point beer. It was a glorious day for everyone, if not a moment when you rolled your eyes because it's hard to believe that it took so damn long.
-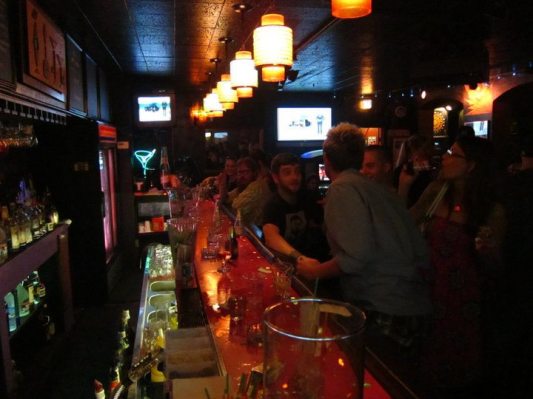 4. You have a story about the Hi-Lo that either involves vomit, the cops, or someone going home with a drag queen.
Let's be honest. Your story probably involves all three.
-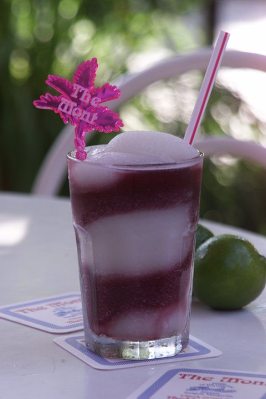 5. Even if you're not an OU fan, you fantasize about going to Norman to drink a Swirl on The Mont's patio.
I know The Mont isn't the only place to sell swirls, and I know there isn't anything particularly great about the plastic chairs on their patio. But for some reason, when you put the two together, it's a great experience.
-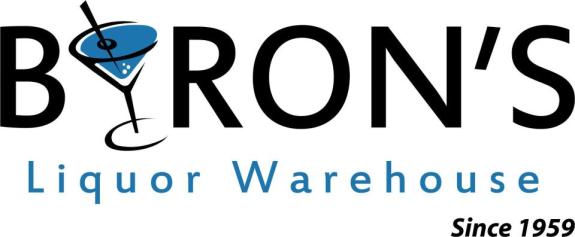 6. You think Byron's is pretty neat, but still prefer smaller liquor stores for your everyday needs.
Sure, Byron's is like a funhouse of alcohol with the worst parking lot in the history of mankind. But everyone knows that your smaller liquor stores, where they know your name, are the best places to shop. Byron's may be the place where you go to stock up for a party, but it's not where you do your everyday shopping.
-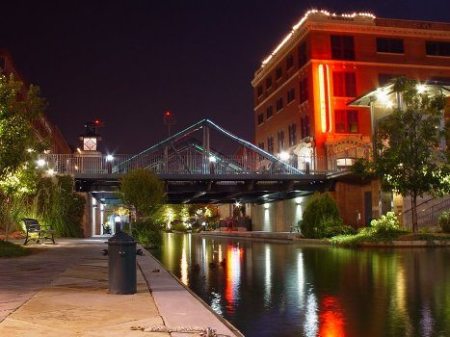 7. You are only able to enjoy going to Bricktown once every blue moon.
I'm not saying that Bricktown can't be fun. but it takes a lot for you to enjoy it these days. After you get to Bricktown, find and pay for parking, walk to your destination, wait in line and pay to get in, and then wait in line at the bar, you kind of don't want to drink anymore. But, on the rare occasion that you make your way to Bricktown with minimal muss and fuss, it can really be fun.
-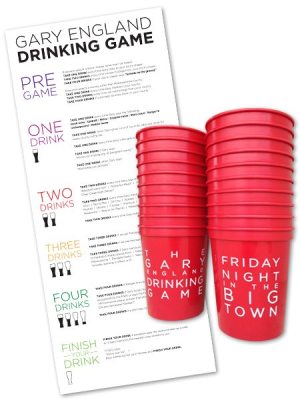 8. You only ever talk about the Gary England Drinking Game. You know you can't survive actually playing it.
If you can survive a night of Oklahoma severe weather, it would suck to then die of liver failure.
-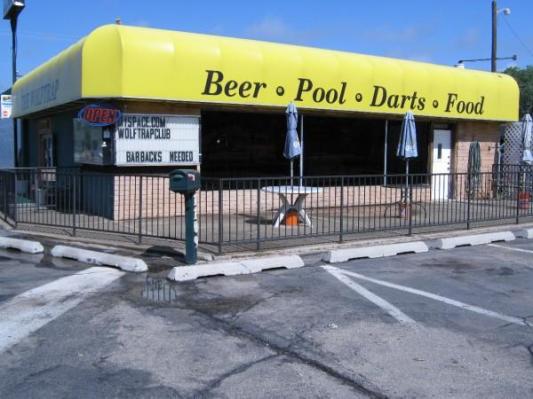 9. You've been to the bar desert that is Edmond, and you've enjoyed the shimmering oasis that is The Wolftrap.
When it comes to drinking in Edmond, bars come and go. When one new bar opens, another one closes. But the one constant is The Wolftrap with their pool tables and cheap beer pitchers
-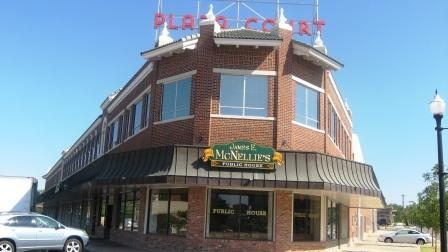 10. You like McNellie's well enough, but you'd rather pay full price for a burger than wait in line on a Wednesday.
Maybe it's because I used to work at a McNellie's, but I can't handle burger night. Sure, it's an awesome price for a good burger, but I'm kind of a high roller. I can splurge and afford a full-price burger to go with whichever obscure beer I happen to crave that day.
Stay in touch
Sign up for our free newsletter