Everything Else
Let's rig the Gazette's "Best of OKC." Nominate Sparkle Titsworth as "Best Community Leader."
10:41 AM EDT on June 20, 2013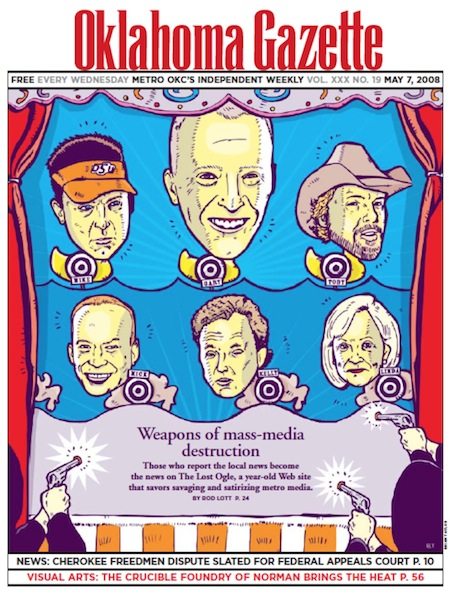 The Oklahoma Gazette is currently seeking nominations for their annual advertorial "The Best of OKC." In the past, we've encouraged our readers to nominate TLO for categories like "Best Local Blog" or "People I Really Want To Sleep With."
This year, we're not diving down to those lowly depths of pathetic pandering. Instead, we would like to encourage you to nominate Sparkle Titsworth as our town's "Best Community Leader." Why are we asking you to do this? Because why the hell not.
In case you forget, Sparkle Titsworth is the Oklahoma City woman with an awesome name who won $1,000 in gas from 7-11 a few years ago. A camera phone photo of a poster that included her name went viral, and we've loved her ever since. Here's a pic of Sparkle claiming her prize.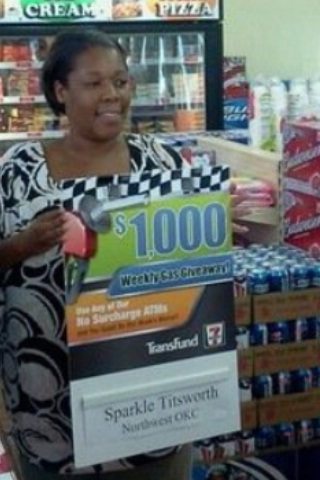 So, there you have it. Go to OklahomaGazette.com and nominate Sparkle Titsworth as OKC's next great "Community Leader." Then give yourself a pat on the back for doing something awesome.
But before you do, I have to warn you about one thing.
The Gazette apparently wants to make this process as complicated as possible, and you have to submit a nomination for 27 different categories for your ballot to count. Because of that, I've provided some suggestions for other categories, too. Just copy and paste them over when you fill out your ballot. If most of our nominees make the cut, this whole "Best Of OKC" sham will be a lot more fun.
Check them out:
1. Best radio personality or team: Nugget
I think Nugget is on the WILD Whatever morning show. I'm going with him just so we can post this awkward photo again: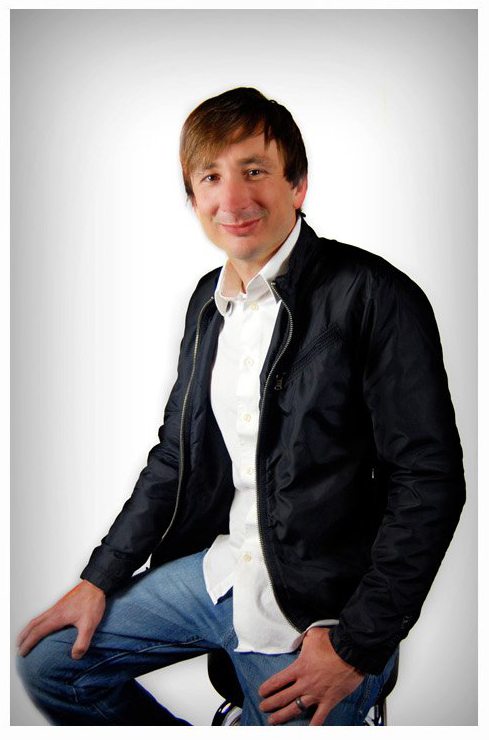 He looks like a nugget. Whatever that means.
-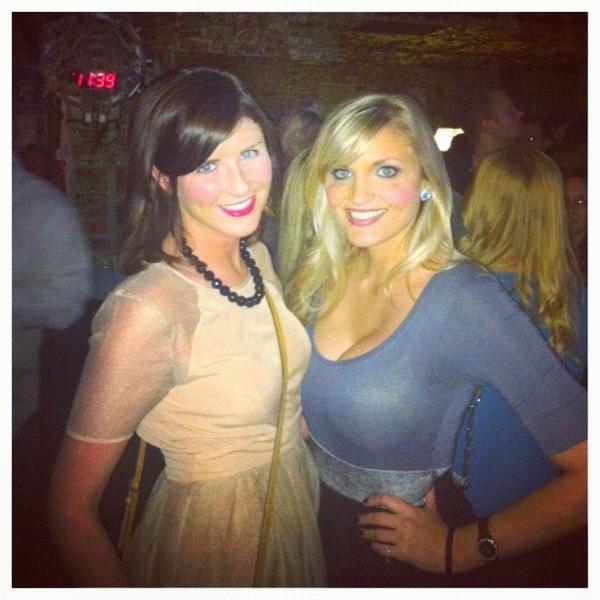 2. Best person to follow on social media: Abigail Ogle
Abigail isn't the best person to follow on social media. I just think it would be hysterical to watch her take the nomination seriously and encourage her fake followers and "fans" to go vote. Please, don't tell her it's all part of a big joke.
-
3. Best Smartphone App: Look at OKC
I don't know if "Look at OKC" has an app, but it will be funny to see the Gazette have to recognize their competition.
-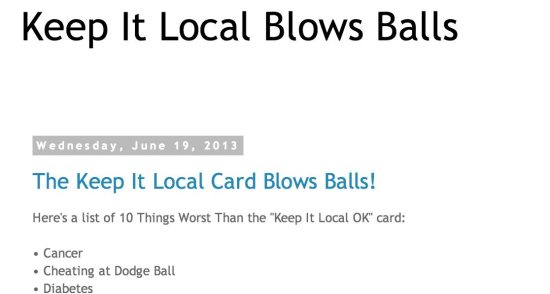 4. Best website or blog: Keep It Local OK Blows Balls
We're nominated for this every year, and I think every year we've lost to the Keep It Local discount card website. Because of that, I'd encourage you to vote for this new blog I discovered. It is called KeepItLocalBlowsBalls.Blogspot.com. It's pretty fun.
-
5. Best Community Leader: Sparkle Titsworth
We've already covered this. Please nominate Sparkle Titsworth. If she wins this thing, we should all pitch in and buy her a 7-11 gasoline gift card.
-
6. Best Chef: Rick, KFC
-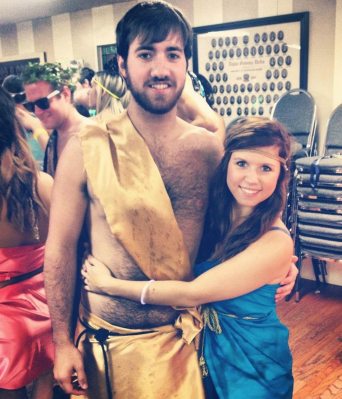 7. Best Bartender: Addison Riley, Chili's in Edmond
Addison is my little brother and is a frat boy at UCO. He's never really won at anything in life, so this would be nice. Also, his first name is "Addison." If you ever stop in to see him, order an El Presidente Margarita thing and call him "Addy." He'll love that.
-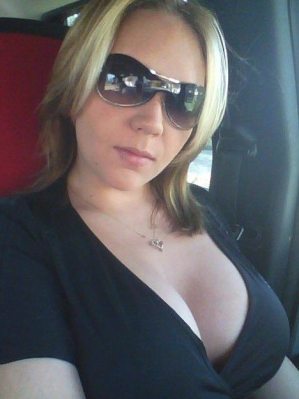 8. Best Business Owner: Shannon Marie Johnson, Massive Massage Parlour
The Video Vigilante wrote about Shannon a few weeks ago. She'd be a great choice.
-
9. Best Band: Clark Matthews and the TLO Players
Since he quite writing for this site, Clark Matthews has led our popular lounge act "Clark Matthews and the TLO Players." Check them out.
-
10. Best DJ: Kevin, Night Trips
"Raven, main stage. Alexis on stand by."
-
11. Best television news: Freedom 43
I was going to go with KSBI, but even I can't be that sarcastic.
-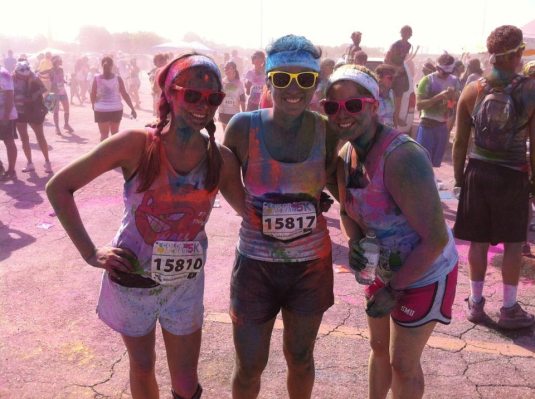 12. Best 5K Race: How about any race that doesn't involve people running through color dust and then posting pics on Facebook.
-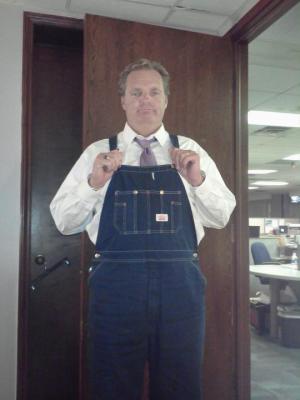 13. Best word to describe the metro in 2013: Ogle
I lied. We're going to kind of pander for votes.
-
Okay, I'm kind of tired about writing blurbs about each suggestion. Here's the rest.
14. Best place to volunteer: The Omniplex
15. Best free entertainment: Getting stoned and watching that damn I-40 bridge change colors
16. Best concert venue: Tulsa
17. Best karaoke bar: Red Prime Steakhouse
18. Best art gallery: Hobby Lobby Poster Department
19. Best place to find the perfect gift: The Oklahoma State Fair
20. Best place for continuing education: Oklahoma City Community College
21. Best place to take out-of-towners: Will Rogers World Airport
22. Best adult entertainment establishment: Mardel
23. Best nonprofit: The Human Fund
24. Best Food Truck: Whichever one Steve Lackmeyer enjoys is fine with me.
25. Best quick lunch spot: A Bedroom
26. Best (national or regional) restaurant you wish wasn't a chain: Taco Bell
27. Best restaurant to experience something different: Red Dog Cafe
There you have. Go over the Gazette and nominate all these businesses and people. Hopefully some of them make the finals.
Stay in touch
Sign up for our free newsletter