Everything Else
It's morning in Oklahoma City. Go vote for us.
3:00 PM EDT on July 12, 2012
Our friends over at the Oklahoma Gazette have announced the finalists for the 2012 Best of OKC. We are up for honors in two fields. They are:
- Best Person to Follow on Social Media
First of all, we would like to thank all the Ogle Moles who actually voted for us. It is kind of cool to be nominated for these "honors." Unlike some of the other finalists, we didn't beg for nominations on social media, cheat at dodge ball, or steal a bunch of Gazette's from City Bites and pay minimum wage employees to stuff the ballot box. People actually nominated us because they like us. Hard to believe, huh?
Anyway, if you want to go vote for us you can do so by clicking this link. I don't think we have a chance to win either category, but I guess it would be cool if we did. Here's a breakdown of who we're up against:
Best Website or Blog:
Keep It Local OK (KeepItLocalOK.com)
Keep It Local OK is the defending champion in the Best Website category. It's also all the proof you need that alternative weekly "Best Of" issues are kind of a sham. Seriously, who in their right mind would nominate a coupon card homepage as a "best website?" I'll tell you who...the owners of the coupon card business who are desperate for recognition and publicity.
To make matters even worse, the people at Keep It Local cheat at dodge ball! Earlier this spring, we partnered with Daily Thunder to field a team for the Tree and Leaf Dodge Ball tourney. Keep It Local had a team, too. During our match with the coupon bandits, we noticed that they never seemed to lose any players. We would hit someone on their team, they would walk off the court, and then 30 seconds later the person would jump back in and play without anyone on their team catching a ball! We tried to point this out the ref, but he was more focused on texting under-aged girls that he had a bunch of free coupon cards than he did on referring the match.
Anyway, after the match "Keep It Local" admitted they "didn't know the rules" and would send a new player out every time they hit an opposing teams player with a ball. They apologized, said it was an accident and then high-fived each other and took the win. Seriously? That would be like playing five on seven in basketball or giving one team on a soccer pitch two goalies. We complained to the tournament officials, who kind of threw their hands in the air like they didn't know what to do.
We were obviously irritated, so one of the Keep It Local dudes came up to us and said "You know, it's only dodgeball. I guess if you really want the win you can have it. I mean it is only dodgeball. It's not that big of a deal." Yeah, way to take the high road. Get caught cheating in a dodge ball tournament and then make the other team come across as assholes because they want to claim the win.
Anyway, after that whole deal I considered launching a "Keep it Ogle" card to compete with the cheaters, but then I forgot about it until seeing their name again. What do you think, Moles? You buy a coupon card for $5 and then get discounts and restaurants and stuff. We should do that. And even though they'll win this category, don't vote for them in Best of OKC.
p.s. - Sorry for the long rant.
-
Night Trips (NightTrips.com/OKC)
Just like Keep It Local, this reeks as ballot stuffing. Like anyone ever wakes up in the morning and thinks, "You know what, I better see what interesting things are up today on the Night Trips website."
That being said, Night Trips is a whole lot cooler than a fledgling coupon card operation. Plus, their team could cheat at dodge ball all day and we wouldn't care.
-
OKC Central (OKCcentral.com)
Well look at this, Steve Lackmeyer's blog was finally nominated for an award. This is good, because Steve's blog isn't all that bad if you like to read some distraught man obsess over old buildings and downtown street construction.
-
The Pioneer Woman (ThePioneerWoman.com)
Damnit, if it isn't our fucking nemesis. Back when we were a more obscure local social blog, some guy ran a thing called the Oklahoma Blog Awards. Each year, we would get slaughtered by the Pioneer Woman and her army of "Live. Laugh. Love" Mommy Bloggers. If they find out about this contest, she'll win it running away.
P.s. - How does The Pioneer Woman even count as a local website? She lives 140 miles north of Oklahoma City. The Tulsa World is more local than she is.
-
Okay, so those are the nominees for Best Website. Here are the nominees for Best Person to Follow on Social Media: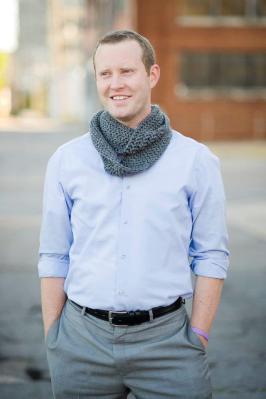 Casey Cornett, (@CaseyCornett)
Although he wears funny scarves, Casey isn't that bad of a dude because he plays trivia at The Speakeasy. He also grows fresh strawberries.
-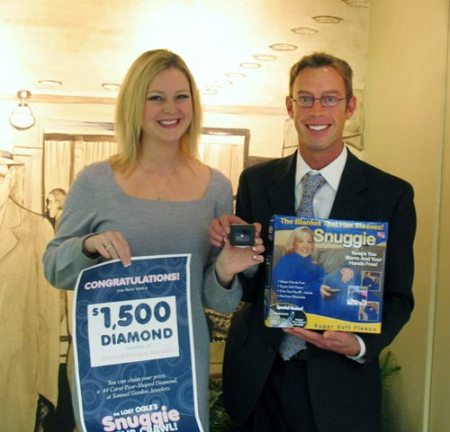 Daniel Gordon, (@DanGordon)
I'm going to be nice to Dan because he's sponsored events for us and is a nice guy. But let's admit it. He does tweet too much. Also, his Twitter account is verified. How does an Oklahoma jeweler from OKC with 7,000 follower get a verified Twitter account? One word: Rubies.
-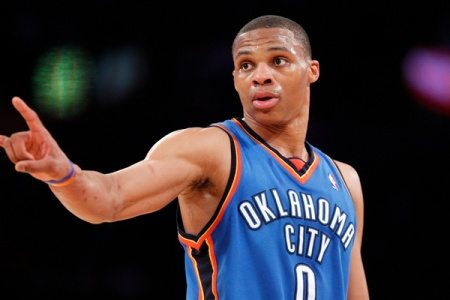 Russell Westbrook, (@russwest44)
Russell Westbrook hasn't tweeted in 2012. His last tweet was on December 29th and read "Mindset." Yeah he's definitely someone you should follow and vote for. 
-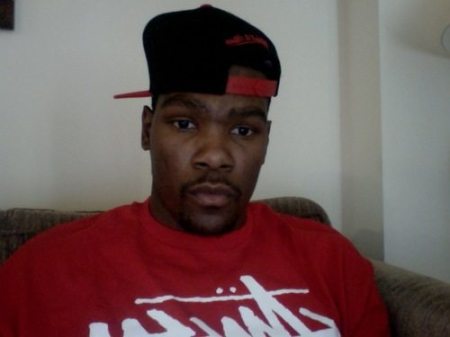 Kevin Durant (KDTrey5)
Kevin Durant should win this running away. Not because he's worth following on Twitter, but because the people voting have actually heard of him.
-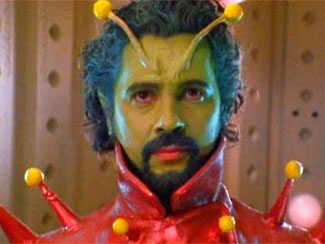 Wayne Coyne (@waynecoyne)
If you follow Wayne on Twitter, there's a 50/50 chance that you'll either see topless pics of his wife or photos of dead birds in his driveway. Both are kind of strange things to look at.
-
Anyway, thanks again to everyone who nominated us. Even though we will probably not win either category, we really do appreciate it. Now go vote for stuff not called KeepItLocalOK.com.
Stay in touch
Sign up for our free newsletter