Everything Else
10 other ways to get Mike Gundy to fire you
10:00 AM EDT on August 15, 2011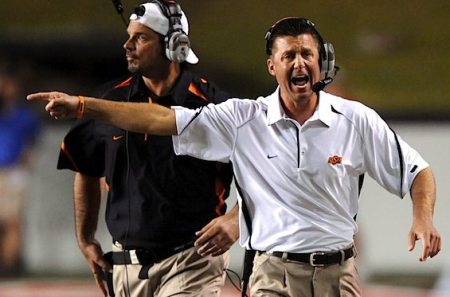 Depending on who you talk to around town, Mike Gundy is either a really cool guy or a really arrogant prick. The people who think he's cool are generally OSU fans, ass kissers in the media or both (Jim Traber). The people who think he's an arrogant prick are OU fans, annoying sports columnists and people who were allegedly fired by Mike Gundy for wearing an OU baseball shirt.
From NewsOK:
A contractor claims Oklahoma State football coach Mike Gundy fired him because the man wore a University of Oklahoma shirt to work at the Gundy's house in Stillwater.
In a breach of agreement lawsuit filed in Payne County court, contractor Brent Loveland claims he lost more than $30,000 in possible income because of the time he devoted to Gundy's home. Gundy and his wife, Kristen, are named as defendants in the case.
Loveland, who lives in Choctaw, is seeking damages more than $10,000.
Loveland's lawsuit says when he showed up to work on the Gundy's house wearing an OU baseball shirt, the Cowboys' coach unleashed a profanity-laden tirade and fired him.
According to the lawsuit, Gundy approached Loveland and said, 'How dare you come into my house and offend my wife."
When Loveland asked what he was talking about, Gundy responded "That (expletive) shirt you have on."
The lawsuit goes on to say Gundy told Loveland "what a lowlife he was, and telling him to 'pack his (expletive)' and get off his property."
Loveland claims he offered to turn the shirt inside out and apologize to the Gundys, but Mike Gundy replied by calling him a "stupid idiot" for wearing the OU shirt on "OSU soil.
I'm not really sure which way I lean on this. If the contractor's claims are true, he does seem to have a legitimate case. Then again, the contractor did know he was entering a contract with Mike Gundy. The coach has been known to lose his cool and throw an occasional temper tantrum.
Anyway, since getting fired by Mike Gundy seems like a cool and financially rewarding thing to do, we decided to come up with a list of ways to make it happen. The first two are below, the rest are after the jump.
-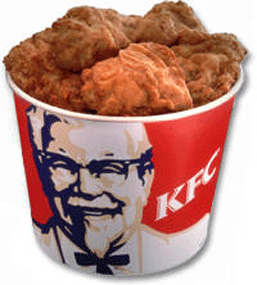 1. Have your mom hand feed you some KFC for lunch.
Yeah, that's what apparently Bobby Reid did. That didn't work out well.
-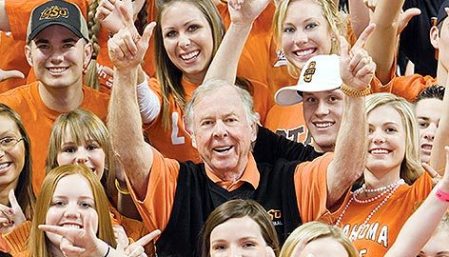 2. Ask why Boone Pickens sits around the house all day eating cheese sandwiches.
-
-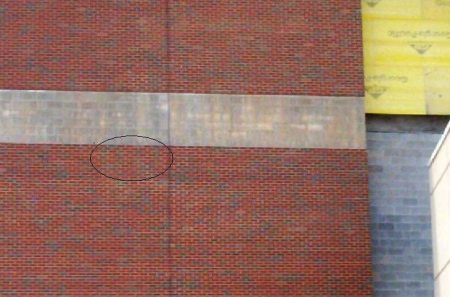 4. Subtly hide an "OU" somewhere in his house.
Maybe this explains why Gundy is so terrified of contractors who are also OU fans.
-
5. When you introduce yourself, say "Hello, my name is Brent Parker."
-
6. Say that it's awesome to stand next to the architect of the "World's Greatest Offense."
That offense was so prolific that they only won 7 games.
-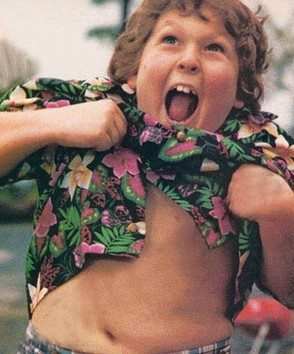 7. Make fun of his kid for dropping a pass in pick-up game. Or call him fat.
-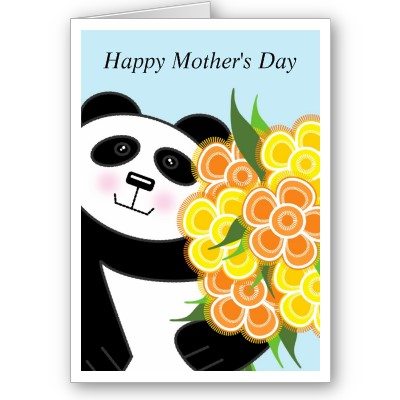 8. Remind him to get his wife a "Mothers' of Children Day" card.
-
9. Steal his Paul Mitchell Styling Mousse.
-
10. Get Cowboys 4Ever Stuck in His Head.
Has it really been two years since this came out?
-
Anyway, that's our Top 10. Here a few other Honorable Mentions that didn't make our list. If you have any suggestions, let us know in the comments.:
A. Pat him on the back and say, "Don't worry. You'll beat OU someday...probably."
B. Remind him that if it wasn't for OSU, OU fans would still dislike Cameron Kinney .
C. Wear a flair hair visor on your first day on the job.
Stay in touch
Sign up for our free newsletter